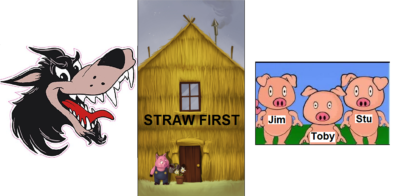 On August 1st, 2017, a petition will be heard to wind up Store First, Store First Midlands, Store First St. Helens and Store First Blackburn. The Petition to wind up Store First x 4 is being presented by the Secretary of State for Business, Energy and Industrial Strategy.
Over one thousand victims have lost their pensions and gained heavy tax demands as a result of the £120 million Store First pension fraud now being investigated by the Serious Fraud Office. These victims' pensions were invested in Store First store pods.
Curiously, despite the disgrace of allowing so many victims to be conned out of their pensions by Whittaker's various scamming chums, Whittaker says he is going to oppose the petition.
Whittaker's co-director, Ruth Almond, has been reported by International Investment as stating that Store First continued to "believe firmly" in their business model. She also claimed they had worked in an "open and transparent manner" with the regulators to explain how the business operates.
More than 1,000 victims know exactly how the Store First business operates. They were promised 16% guaranteed returns, but these were paid to the scammers.