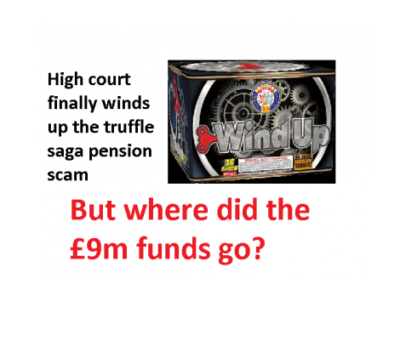 This could possibly be described as wonderful news for the victims of Viceroy Jones New Tech Ltd, Viceroy Jones Overseas PCC Limited, Westcountrytruffles Limited, Truffle Sales Ltd and Credit Free Limited.  Or maybe not.  The whereabouts of the funds is unknown. This pension liberation and investment scam saw 100 investors conned out of £9m of their pension savings.
The full story can be read here:
https://www.ftadviser.com/pensions/2018/12/13/companies-behind-9m-pension-truffle-scam-shut-down/?utm_campaign=FTAdviser+news&utm_source=emailCampaign&utm_medium=email&utm_content=
In short, Viceroy Jones used unregulated financial advisory firms to persuade victims to invest in 'high-value truffles for commercial sales'. With the promise of high returns on this fixed-term investment (lasting 15 years), investors believed they would reap the benefits once the truffles were harvested.
No truffles were ever harvested.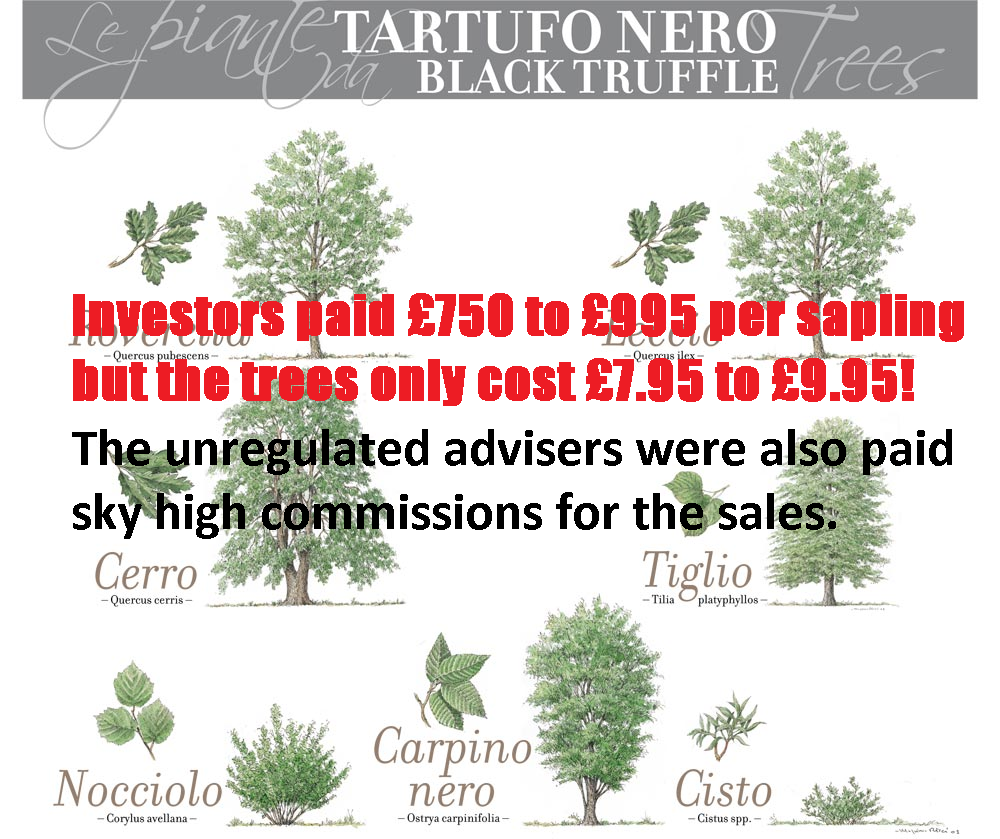 In reality, the investment saw most of the £9m of funds invested being paid into offshore bank accounts. These funds were then paid out in high commissions to the unregulated advisers who mis-sold the scheme. No supporting documents have been found regarding these investments, so the whereabouts of any remaining funds is unknown.
As I said above, it is only possibly wonderful news for the victims. Whilst the company has been wound up, the victims have been promised no compensation and do not know where their money is. This is a not an uncommon situation in scams like these. The victims of Peter Moat's company – Fast Pensions, also do not know where their funds have gone.
Cheryl Lambert, Chief Investigator for the Insolvency Service, said:
"We take the matter of unregulated pension liberation investment schemes very seriously and will take action to stop any such schemes who have acted unscrupulously."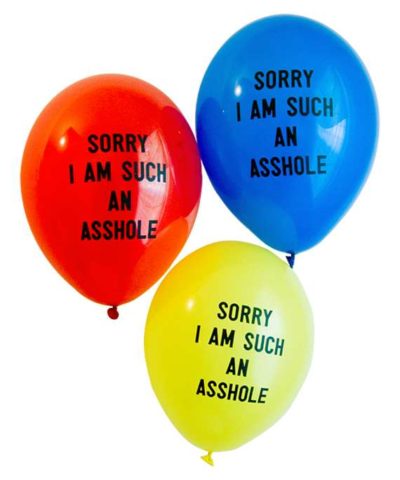 However, I feel I have to disagree.
What message does the Insolvency Service send?!?
Are the perpetrators behind bars?     NO!
Are the perpetrators having all their assets frozen and liquidated to pay the victim's back?  NO!
Are the perpetrators facing life without a pension? I DOUBT IT!
Are the perpetrators sorry for what they did? I DOUBT IT!
There is a long list of other pensions scammers who have scammed millions out of the public and still walk freely, creating new scam after new scam.
But to name a few of the scammers:
Some of the scams they have sold:
See our blog on the Top 10 Deadliest Pension Scammers.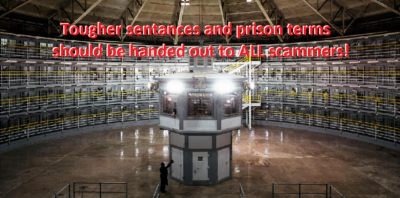 Winding up these companies is often of little help to the scam victims. What is left of their funds (if any) is passed on to another trustee (often Dalriada) to deal with the 'clean up'. This action, however, is not without cost and often the funds just sit there doing nothing.
Take the Ark victims whose schemes were transferred to Dalriada – they have not had any compensation in the seven and a half years Dalriada has acted as their trustees. Dalriada, however, has continued – without fail – to charge their yearly fees and costs, further decimating the victims' funds. AND without any suggestion of what will happen next!
Furthermore, victims that fell prey to these scams, face more stress as they are also contending with HMRC.  The Taxman is sending out demands for huge tax bills, as they claim the money the victims liberated ("borrowed") from the Ark schemes was not tax free. 55% tax is applied to money that was liberated from pension funds – this is deemed an "unauthorised payment charge" by HMRC.
The High Court needs to do a lot more than this, to send a clear message to these scammers. Prosecutions, jail sentences and large fines would be a good start.
All enquiries concerning the affairs of the companies should be made to: The Official Receiver, Public Interest Unit, 4 Abbey Orchard Street, London, SW1P 2HT. Telephone: 0207 637 1110, Email: piu.or@insolvency.gsi.gov.uk.