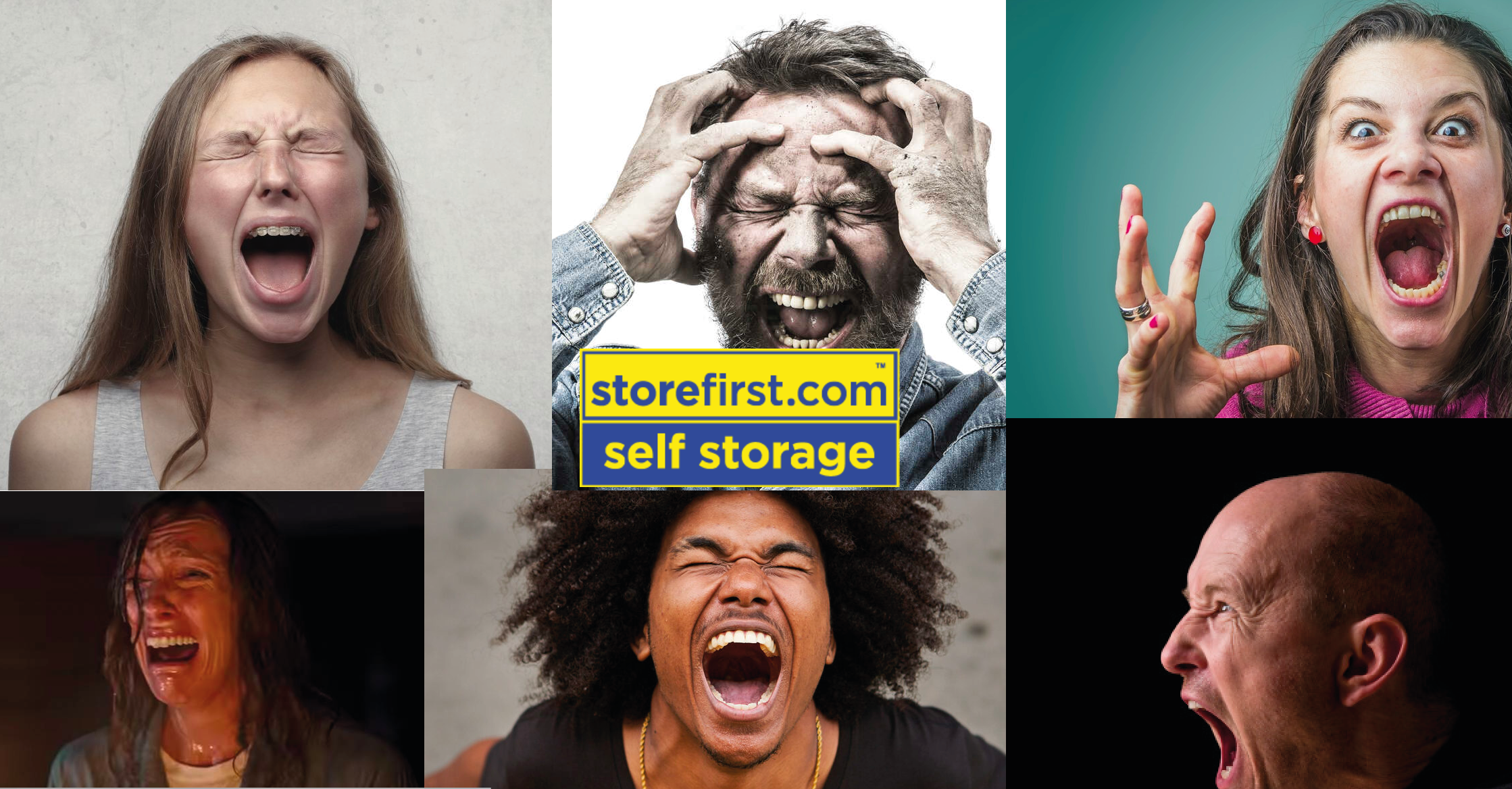 Civil Claims against SIPPS providers for investments in Store First
Thousands of victims were scammed into investing their pensions in Store First store pods in 2012, and 2013.
Scammers persuaded pension savers to transfer out of safe pension schemes, and into bogus occupational schemes such as Capita Oak, and SIPPS such as Carey Pensions (now Options Pensions).  The scammers earned commissions of up to 46% out of Store First – which explains their dogged pursuit of so many thousands of victims.
The scammers were mostly unregulated and unqualified salesmen posing, falsely, as financial advisers.  Their motives were the high commissions from Store First, and their success was due to the ease with which the original (ceding) pension providers handed over £ millions to the scammers.
Store First store pods were sold at a significantly inflated price so that there was a generous margin to pay the high commissions – and the SIPPS providers were fully aware of this but still allowed the pensions to be invested totally in Store First.
Promises of guaranteed returns (8% a year) were not honoured in many cases, as the money was paid to the scammers rather than to the victims.
The Appeal Court has ruled that one SIPPS provider – Carey Pensions (now known as Options Pensions) – must compensate one victim, Russell Adams, in full.  Using this as a powerful precedent, more than a thousand further victims can now make similar claims to get their full pension funds restored.
You can read the court judgement here: View
Carey Pensions has now been denied permission to appeal this judgement which records that Store First was an "Alternative Investment which was High Risk and Speculative" and that "The storepods were not a successful investment, had not been rented out and were not generating any income. The market value of the store pods in January 2017 had been £15,000 (although the victim had paid £52,500 for them)".
All other victims in the same position as Russell Adams can now make similar claims.