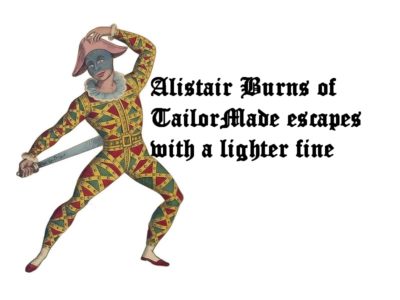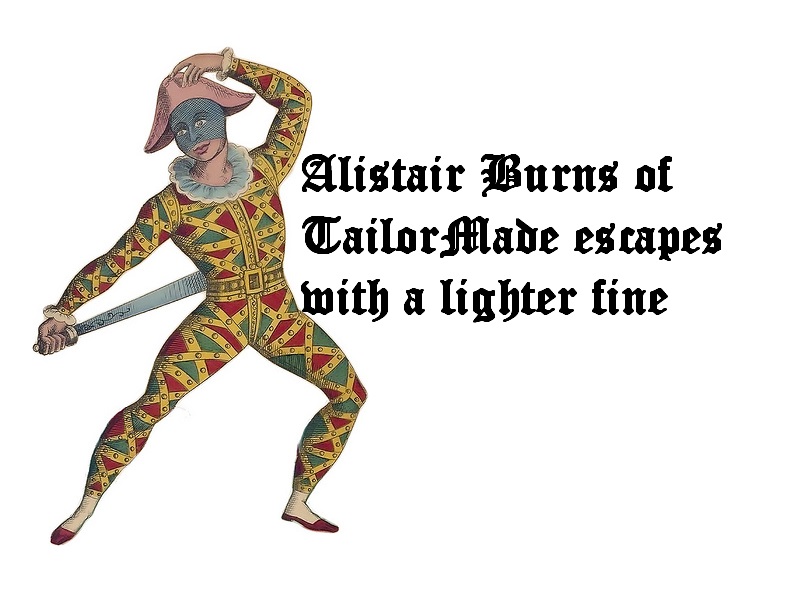 Victims of the unregulated property scheme Harlequin, may be disheartened to know that Alistair Burns has escaped with a reduced fine for his role as chief executive of TailorMade International. 
The FCA originally proposed Burns should face a fine of £233,600, along with a ban back in December 2016. However, the Upper Tribunal, whilst upholding the ban, has chosen to lower this to £60,000.
FCA executive director of enforcement and market oversight Mark Steward said: "Mr Burns failed to ensure that TailorMade International managed its conflicts of interest, benefiting financially from his role as shareholder and director at an unregulated introducer alongside his regulated role, to the detriment of his customers."
Burns co-owned and co-directed the unregulated introducer company operating as 'TailorMade'. For three years TailorMade provided advice to 1,661 customers transferring them into the unregulated property scheme Harlequin.
Burns received "significant amounts of commission" from Harlequin for the customers that were advised into the scheme through TailorMade. It was found that pension holders were offered totally unsuitable advice to enter into the SIPPS scheme, which lined Burns´ pockets but saw victims´ funds invested into risky overseas property.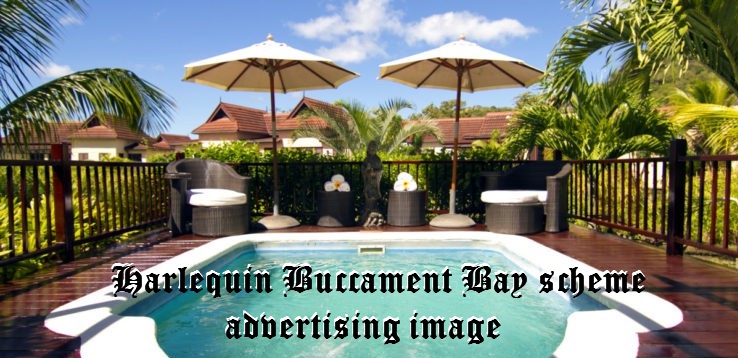 The FCA stated "Our action sends a strong message that failing to manage conflicts of interest fairly and disclose them clearly is completely unacceptable."
To date, compensation totaling more than £55.6m has been paid by the Financial Services Compensation Scheme (FSCS) in relation to claims upheld against TailorMade. This does not cover all the losses suffered by investors, which the FSCS assesses at more than £106.5m." 
This is a welcome prosecution in the battle against unregulated pension scammers. However, this does beg the question as to why the Upper Tribunal reduced Burns´fine. It does seem that Burns has got off lightly, given the compensation being paid out by the FSCS and the enormity of his crime.
Here in the Pension Life office, we believe scammers should be locked up for their crimes and the keys thrown away. A light sentence seems to spell out to scammers that they may get caught but will get off with a slap on the wrist – leaving these criminals free to scam again and again.