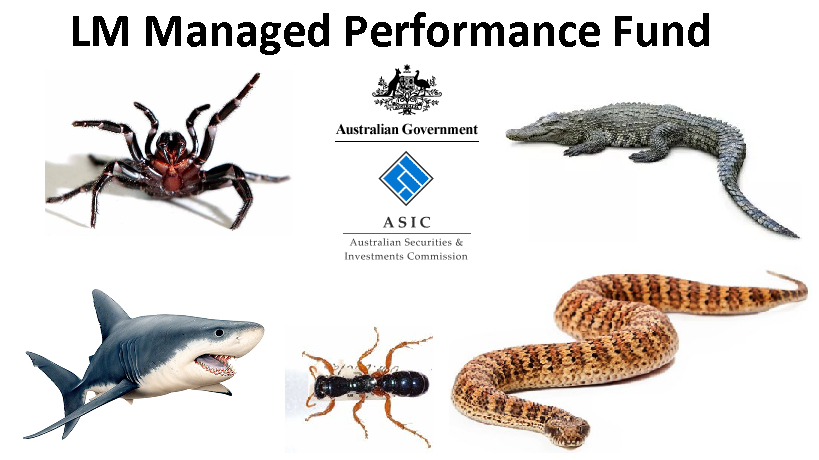 DEADLY AUSTRALIAN (AND OTHER)

TOXIC INVESTMENT FAILURES

LM Management Performance
Currency Protected Australian Income
LM First Mortgage Income
Premier Eco Resources
LM Wholesale First Mortgage
Premier New Earth Recycling Solutions
Institutional Currency Protected
Australian Income
New Earth Solutions Recycling Facilities
Axiom Legal Financing
Kijani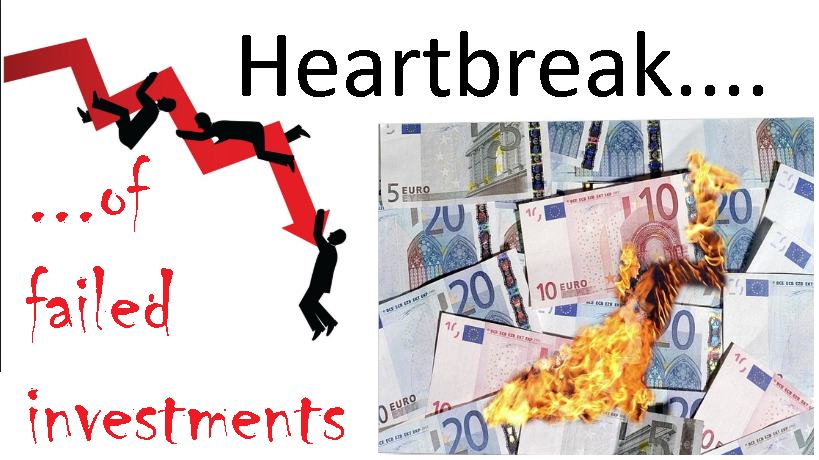 We could write thousands of pages about these toxic, risky, illiquid funds. But let's face it – the world is full of risks. Horse racing; roulette; drilling for oil; inventing new technology. The most successful corporations on the planet were once speculative start-ups. Perhaps we should concentrate not on the funds themselves (and their underlying assets) but on the advice to invest in these funds. And the bent custodians who accept them.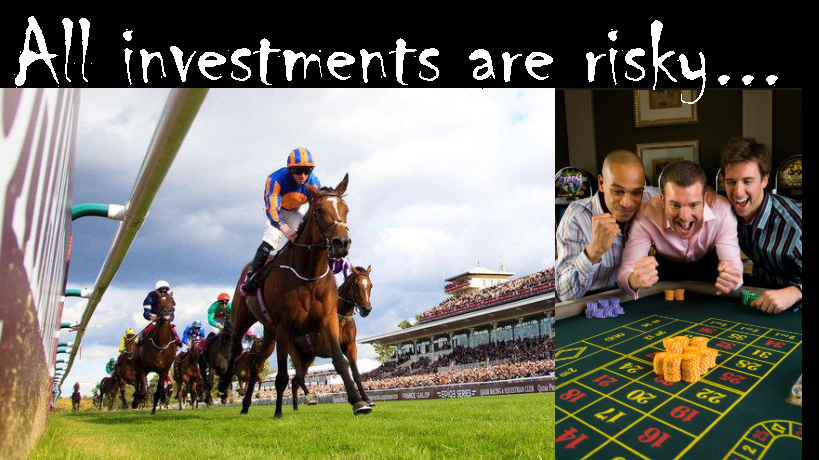 …but some investments are riskier than others!
It is all about SUITABILITY. The skillful art of matching an investor's profile with the risks of the investment. There should be little or no risk in a pension fund. And an investor's entire fund should never be concentrated into one high-risk investment – or, indeed, one investment at any risk level.
Over the years, there have been heartbreaking stories of victims' entire life savings being invested in toxic crap like traded life policies, non-existent forests, truffle trees, car parking spaces, forex trading and football betting.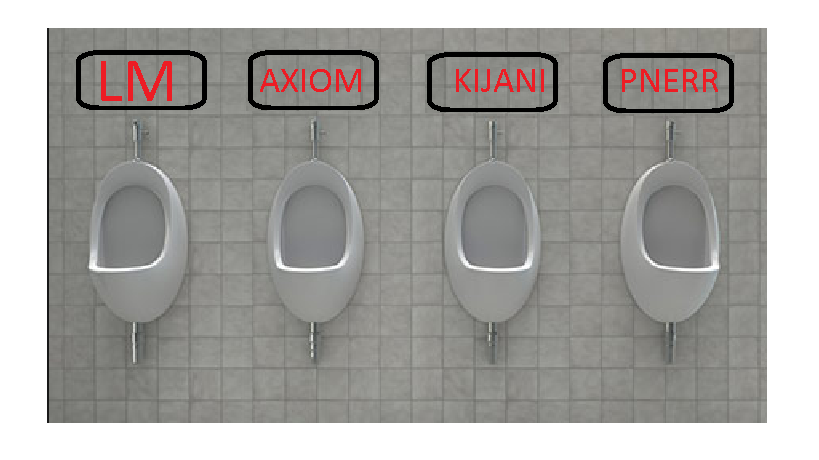 Ultimately, it is the smooth-talking spivs who con their victims into investing in these toxic funds who are committing the (financial) crime. Their motivation? Fat commissions – of course. But these crimes are facilitated by none other than the "life" offices who condemn to death thousands of victims' life savings every year.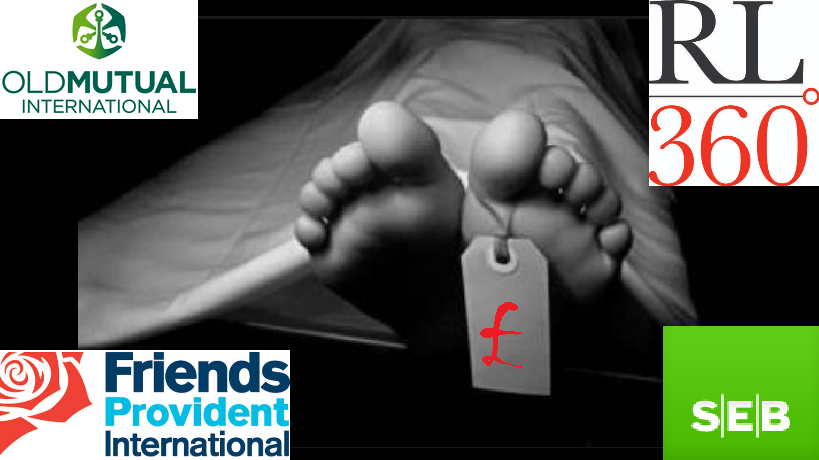 If Old Mutual International, Friends Provident International, RL360 and SEB stopped pushing their "portfolio bonds" and paying the scammers fat back handers, a lot of these investment scams would cease. The problem is that the likes of OMI, FPI, et al, put these high-risk, toxic, crappy investments on their platforms. Then, in addition to the 8% commissions the scammers earn from selling the pointless "life" bonds, they also earn further huge commissions from selling the high-risk investments. It is worth noting that decent, prudent investments don't pay commission at all. That's why the scammers avoid them.