From 2010 up to the present day, Old Mutual International has been facilitating financial crime by allowing scammers to misuse and abuse OMI "life bonds" to scam victims out of their life savings.
The victims of the CWM scam are still wondering how the hell they lost an average of 60% of their life savings. Old Mutual International (Quilter) was the provider for the bulk of the life bonds used in the CWM debacle, taking huge amounts of business from unregulated scammers Continental Wealth Management.  OMI also paid CWM huge amounts of commission – in the full knowledge that CWM was unregulated and a known, serial scammer.
Pension Life members of the CWM victim group have supplied their figures to us. The losses are huge and we believe that these figures need to be shared with the public so Old Mutual International (OMI) understand and take responsibility for the devastation they have facilitated to the lives of the victims.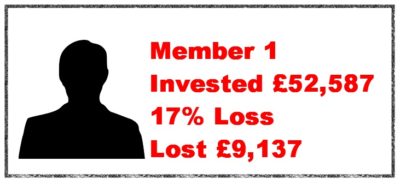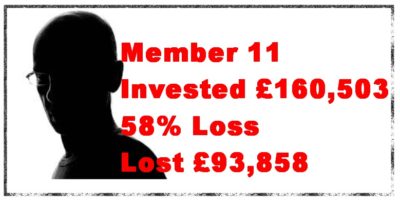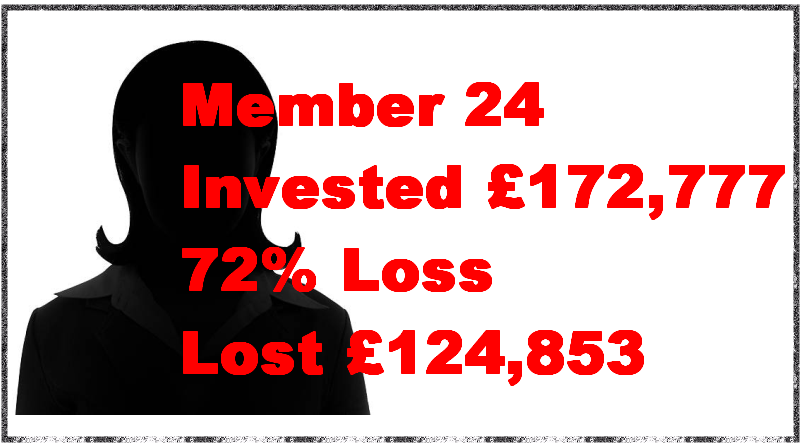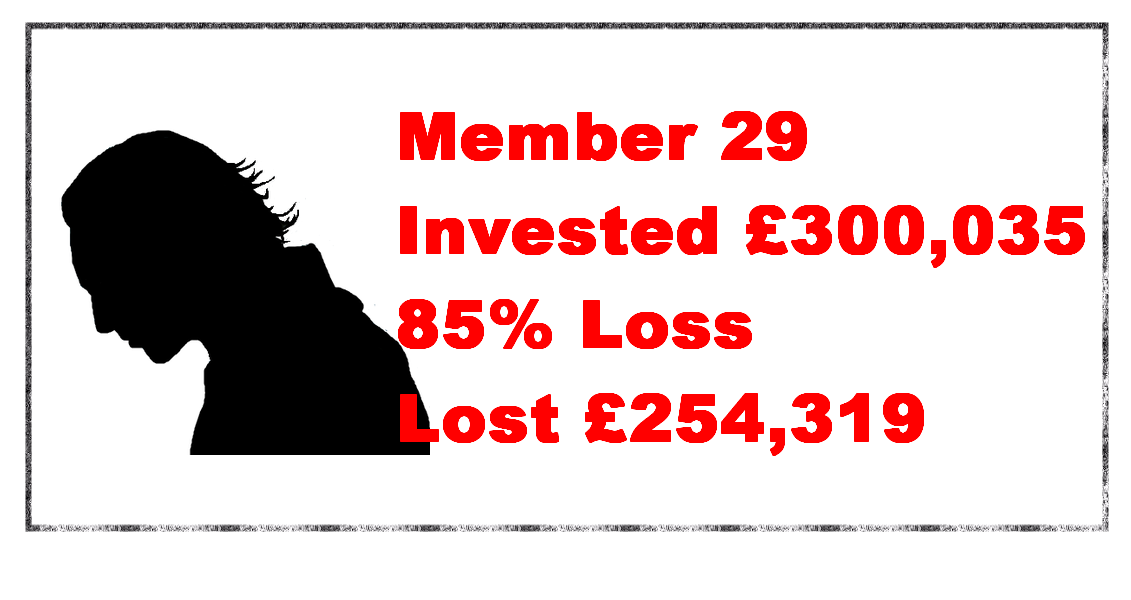 Let us hope that Old Mutual International will step up to the plate.  The people who work at OMI are human beings, with loved ones.  Hopefully, they can imagine how they would feel if this tragedy had happened to one of their loved ones – while the people at OMI stood by and did nothing to stop the devastation.  For more than eight years, OMI employees sat on their hands while the so-called investments inside their "insurance bonds" plummeted in value.  And OMI did absolutely nothing.  Just kept taking their quarterly fees.
OMI will, of course, try to say it was not their fault.  That it was down to the advisers appointed by the victims.  Or the trustees.  Or both.  Or the Boogeyman.   OMI will claim that they had every right to sit there and watch millions of pounds worth of life savings being wiped off investors' funds, while continuing to take out their huge quarterly fees.
I wonder how OMI/Quilter directors would feel if this happened to one of their loved ones.  Or if someone they cared about had been drowning, and a crowd of people had stood by and watched them die.  Because, make no mistake, there will be deaths as a result of this.  And the people at OMI will have this on their conscience for the rest of their lives.
OMI's victims have died.  And more are dying.  This industry is about people.  Let us see if OMI cares about their fellow human beings.  Because, so far, there is zero evidence that they give a toss.