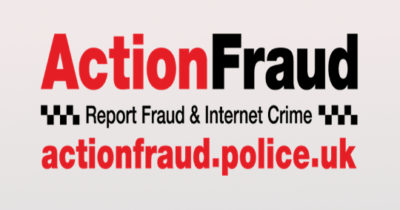 John Ferguson, Square Mile Financial Services
http://www.lillywhiteint.com/about-us.html
I am worried about the whereabouts of John Ferguson of Lillywhite International and Square Mile Financial Services (Czech Republic).  The last I heard he was boarding a long-haul flight on 23rd November 2016 to an unknown destination.  His solicitor assured me Mr. Ferguson would get back to me as soon as he landed to deal with a victim's pension losses.
Mr. Ferguson has invested a number of victims' pensions in the Blackmore Global and Symphony funds and was asked to provide a copy of the audit for Blackmore Global which his firm has been promoting and which appears to have some questionable assets – described as "esoteric" and "alternative".  He was also asked to provide evidence of his firm's regulation to provide pension and investment advice.
One victim had threatened to report the matter to Action Fraud when he discovered multiple irregularities with his pension scheme.  Mr. Ferguson had dismissed the victim's complaint saying:
"All fine as Action Fraud are nobody & have no authority. But does that now mean we don't have to answer his formal complaint?"
The factsheet for the Blackmore Global fund had falsely claimed a firm in Barcelona was the Investment Manager for the fund – robustly denied by the furious firm in question.  Mr. Ferguson clearly has questions to answer and the victims' losses to deal with – so I do hope Ferguson is safe and well.  I am comforted by the fact that as recently as 26th November he was Tweeting about football https://twitter.com/thfcfancz so perhaps he just forgot my questions about audit and regulation?