At the end of January 2022, Boris Johnson claimed he had reduced crime by 14%.
Boris shocked a lot of people with this figure. But, apparently, he wasn't talking about fraud. He'd forgotten that even some of his own constituents had been defrauded into the Ark pension scam (and that he had promised to "sort it out" back when he was Mayor of London).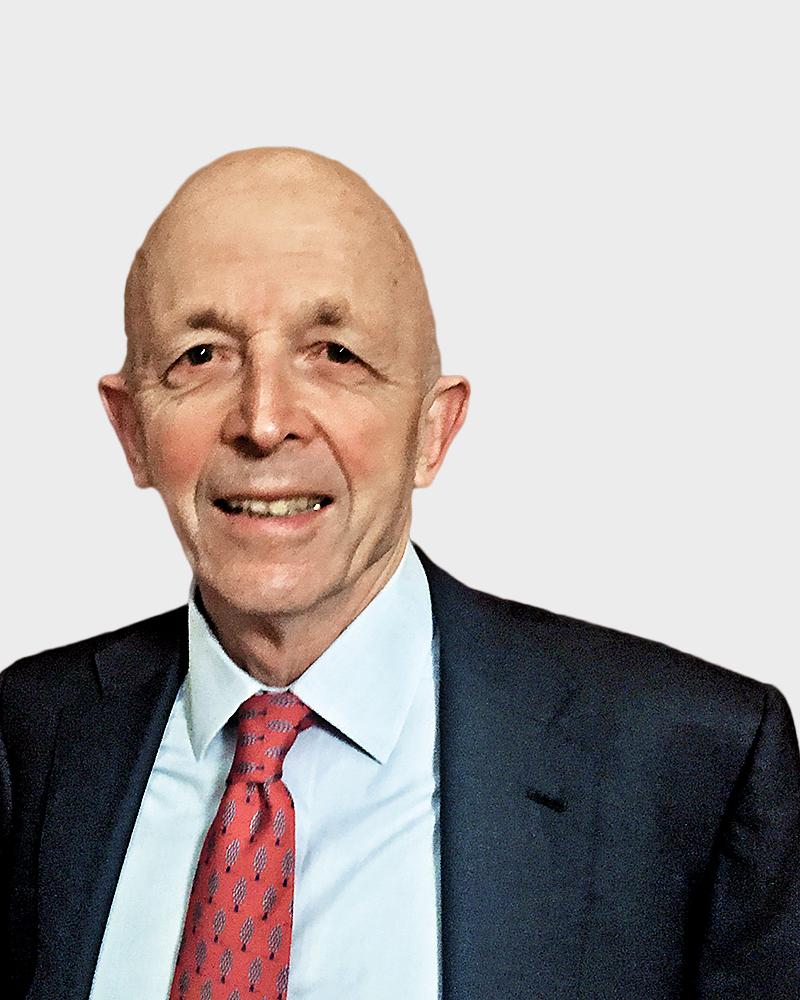 Norgrove headed up the Pensions Regulator (which used to be known as OPRA) from 2005 to 2011. He had issued dire warnings to pension providers against handing over pensions to scammers – saying that just ticking boxes (without checking the receiving scheme was bona fide) would lead to a huge rise in pension fraud. He was, of course, ignored – especially by Standard Life, Aviva, Scottish Widows and Prudential.
Norgrove's correction of Blonde Boris' clumsy gaff is not surprising at all. This government's attention and time spent into looking into fraud has been somewhere between minimal and non-existent. Combine that with putting an utter nitwit in charge of the FCA, and you have the perfect breeding ground for an explosion of fraud and scams.
It is disgraceful to know that this government's focus on crime ignores fraud as though it were irrelevant. This huge aspect has been – and is still – affecting hundreds of thousands of people. I suppose our ill-informed P.M. thinks the person in the black balaclava seems a lot more dangerous than the one in the designer suit and tie.
But we know the damage these fraudsters can cause. Such misinformation being spread is highly dangerous; leaving consumers with a false sense of security, and making them even more likely to be scammed.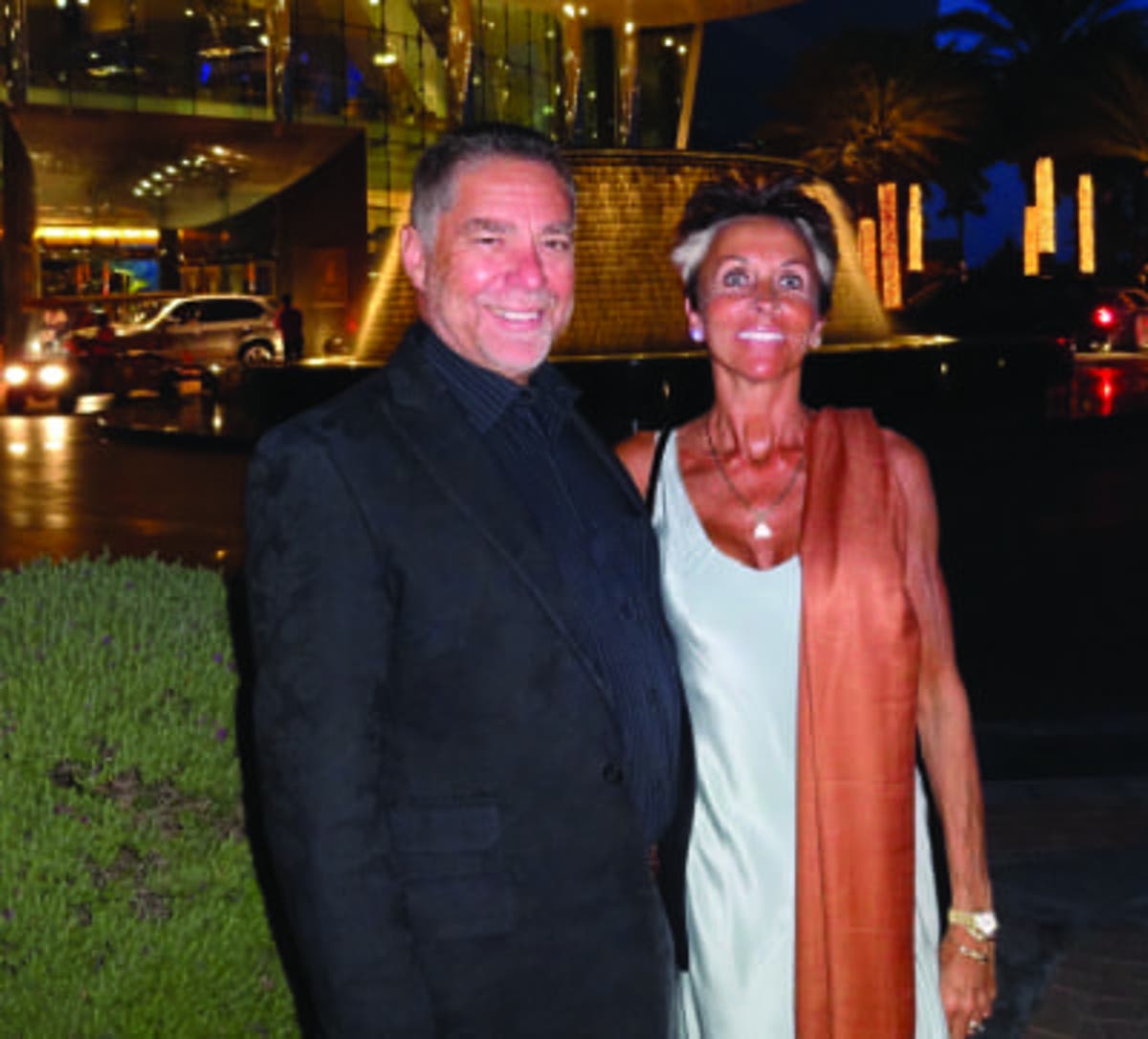 Let's take Terence Wright for example. Wright's activities in the pension scam world flourished in 2014 and 2015. Although he most definitely didn't look like a typical burglar, he caused the destruction of millions of pounds of pensions across the UK.
Wright had an unregulated Spanish firm called Commercial Land & Property Brokers (CL&P) which introduced hundreds of people to the pension SIPP provider Carey Pensions. From here he invested the victims' money into Store First and Australian farmland via Gas Verdant where the money will have dwindled away into nothing.
One victim, Russell Adams, got his destroyed pension reinstated in the Appeal Court. But thousands more are still left stranded with illiquid and sometimes worthless pension assets.
There are many more examples: Trafalgar Multi Asset Fund (in an STM QROPS and invested in Dolphin Trust); Blackmore Bond, Blackmore Global (in STM, Optimus, EFPG, Quartermaine and GFS QROPS); Forthplus SIPP which has just gone bust and is full of toxic investments. The list is endless.