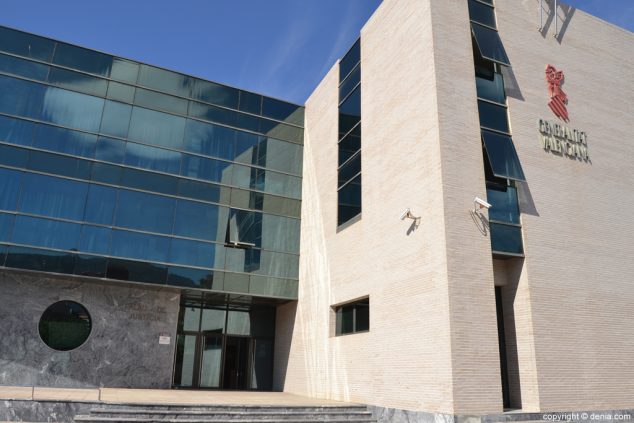 CRIMINAL CASE AGAINST UNLICENSED FINANCIAL ADVISERS:
Last month saw the first of the CWM pension scam victims testifying in the criminal court of Denia, Alicante.  Nine brave people re-lived their ordeal in front of the judge.  They answered the judge's questions, and were then cross-examined by the defendants' lawyers.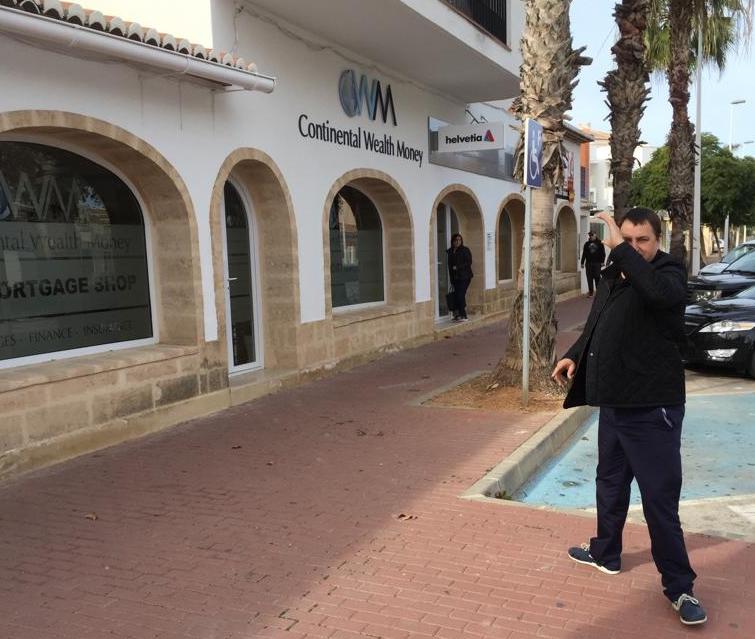 The complainants who testified were all clients of Continental Wealth Management (CWM) run by Darren Kirby and Jody Smart (pictured below), as well as Premier Pension Solutions (PPS) run by Stephen Ward. PPS was an "agent" and "partner" of AES Financial Services run by Sam Instone. (PPS and AES are now under investigation for their role in the 2011 Ark Pension Liberation scam).
It is hard enough for a pension scam victim to be reminded of their ordeal at the hands of callous, greedy scammers. But to have to recount in graphic detail the methods used by the scammers was hard for them to bear.
The scammer's typical arsenal of weapons comprises a series of lies – adeptly used to trick the unwary into handing over their pensions and life savings. The victims who testified in Denia know these lies all too well. And now, so too does the judge: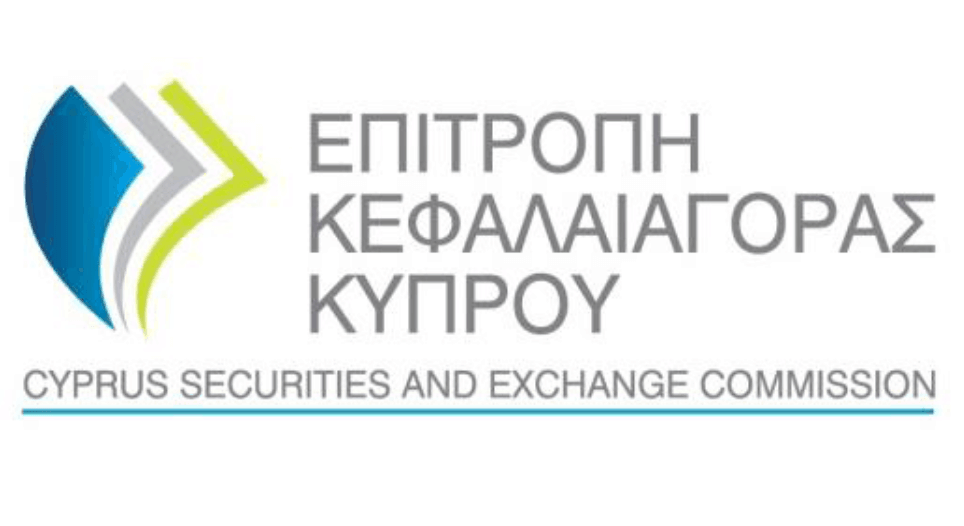 LIE NO. 1: "We're fully regulated". This, of course, was completely untrue. CWM operated, purportedly, as a member of the Inter Alliance "network". And Inter Alliance was not only unregulated but had been fined by the Cyprus regulator for providing regulated services without legal authorisation.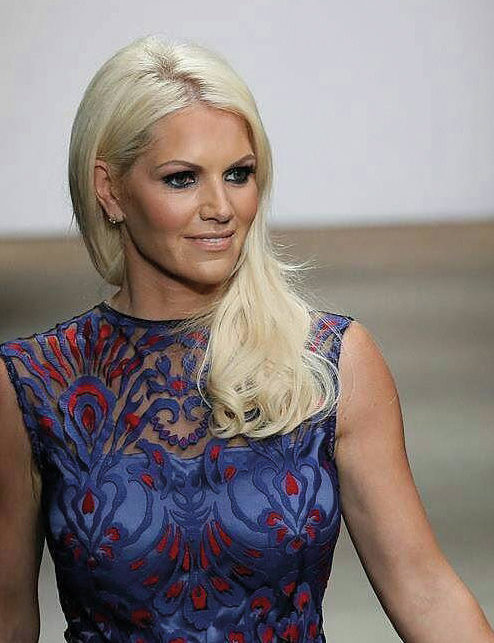 LIE NO. 2: "Yes, I'm fully qualified". This, again, was untrue. Few – if any – of the people working for CWM had any financial qualifications. They were mostly poorly-educated salesmen with the gift of the gab. They had learned a well-used and very clever script which was designed to mislead and defraud their victims.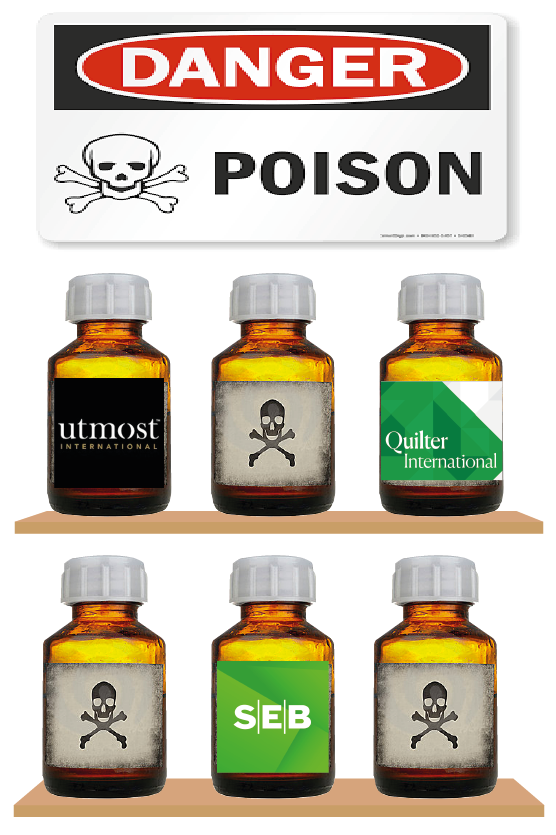 LIE NO. 3: "The case for transferring your pension into a QROPS is overwhelming". In the case of final salary pensions, this was never true. A guaranteed income for life from a company pension final salary scheme can almost never be bettered. Most personal pensions should also have been left where they were. In fact, all pensions would have been better off avoiding ending up in the hands of CWM – even if a QROPS had been the right option.
LIE NO. 4: "Your pension needs to be in an insurance bond (Quilter, SEB or Utmost). This is for protection and tax efficiency". This was never true. The bond provided no protection, no tax savings, no flexibility. The 7% commission paid to the "adviser" was not disclosed.
LIE NO. 5: "Your money will be invested in blue chip companies and you will get high returns and low risk." High returns come with high risk – and the high commissions (paid to the scammers) were hidden from the victims. Toxic structured notes were used for all the victims – and these are complex investment products which were only suitable for professional investors.
There were, of course, many other lies – including the fact that when the toxic structured notes and unregulated funds failed, these were "only paper losses". Plus the fact that the investors' signatures were forged or copied on the investment dealing instructions.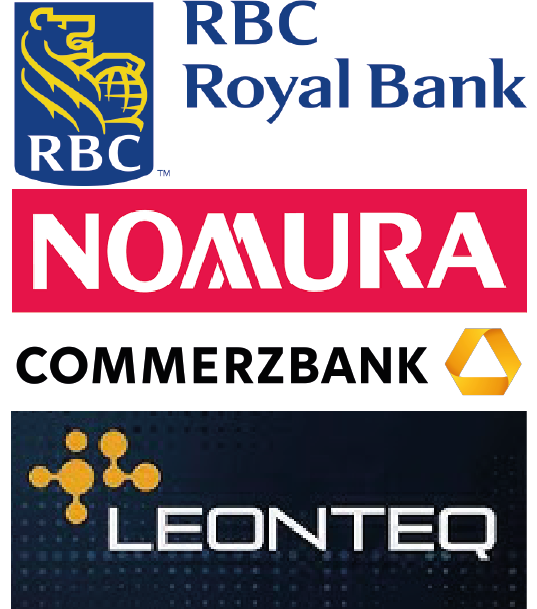 The second half of the complainants will be heard by the court on 9th and 10th December 2021. Once the court has heard from all these victims (minus Bob Bowden who sadly passed away recently), the fate of the defendants will be decided by the judge. Let us all hope this will herald an end to these types of pension and investment scams.
Perhaps "the end" will be just the beginning. A new dawn for an offshore financial services industry which sells proper financial advice – and not just commission-laden products.
CRIMINAL CASE AGAINST UNLICENSED FINANCIAL ADVISERS