Debbie Abrahams takes a stand in parliament, raising the question of, "how many more pensions scandals does she (Esther McVey, Secretary of State, Work and Pensions) need before she introduces the robust regulatory oversight needed to protect peoples' pensions for the future?"
Debbie Abrahams (pictured) has been a Member of Parliament for Oldham East and Saddleworth since her by-election victory in January 2011. Debbie was a member of the Work & Pensions Select Committee from June 2011-March 2015 , where she led the call for an independent inquiry into the Government's punitive New Sanctions Regime.  In June 2016 she was appointed Shadow Secretary of State for Work and Pensions.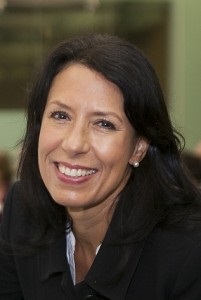 During Work & Pensions Questions, Debbie stated "100´s of 1000´s of ordinary working people have lost half of their retirement income." Mentioning British Steel Pension Schemes (BSPS), Carillion, BHS and Capita, she goes on to highlight the government´s failure in tackling pensions governance.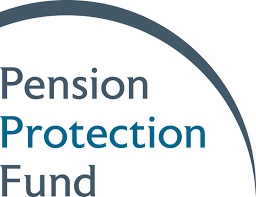 BSPS were pushed into the Pension Protection Fund, the government lifeboat for failed schemes in December 2017. 122,000 members were given just months to make the decision of where to go with their precious pension funds. They had the choice to stay with the scheme, join a new one with reduced benefits set up by Tata Steel, or transfer to a personal pension plan. The Guardian reports further on this stating that, "those who do not make a decision will default into the PPF."
The Independent released an article about the collapse of Carillion: Carillion was put into liquidation in January 2018 after racking up debts of around £900m and a pension deficit thought to be at least £587m.
The collapse of Carillion has left hundreds of workers redundant and their pension funds in tatters.
BHS had 19,000 members and a combined £571m deficit when the company went into administration in April 2016. Again reported by The Guardian, we can at least be thankful that:
Domonic Chappell is being prosecuted by The Pensions Regulator (TPR) in the latest fallout from the demise of BHS, which he bought for £1 from retail tycoon Sir Philip Green in 2015.
With all this pension turmoil, the path is paved with gold for the serial pension scammers, such as ex CWM employees.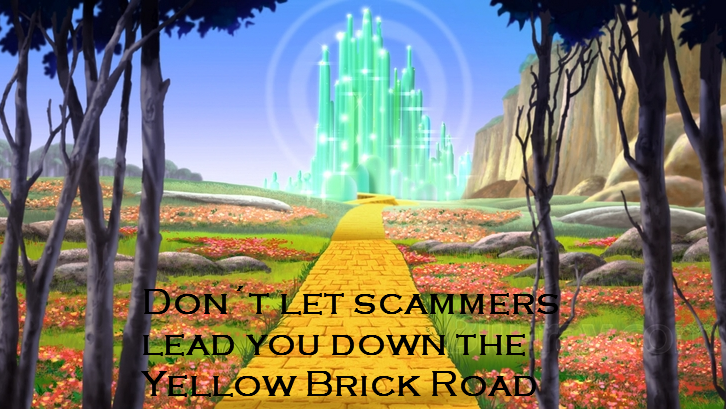 The Financial Times reported that: The Financial Conduct Authority is investigating allegations that steelworkers at Tata UK's plant in Port Talbot were being targeted by unscrupulous pension transfer advisers. British Steel pension fund trustees have received requests for around 11,000 quotes for pension transfers. With promises of low risk and high returns on the investments, who knows how many peope have fallen victim to these vultures already?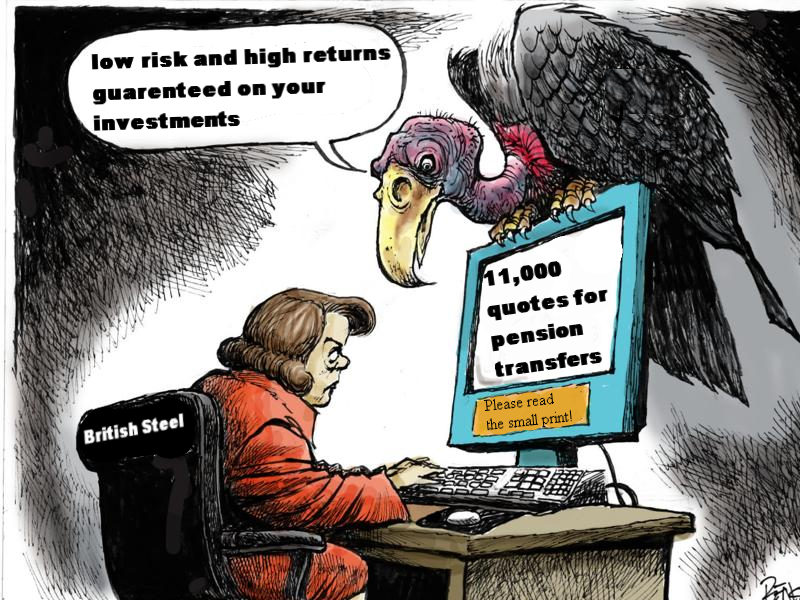 We at Pension Life would also like to know why the government has not put in place tighter regulations on pensions to combat pension scammers. New laws need to be introduced so hard working and trusting citizens aren't left with decimated pension funds.
We can at least be thankful that the SFO and the Pensions Regulator are pushing forward at the High Court and bringing some pension scammers to justice.