I don't often disagree with highly-regarded pensions expert Henry Tapper.  Too much respect and awe.  But his recent blog: "The Balls of Old Bailey" (about Andrew Bailey) merits a polite argument.  It has made me cross – not cross with Henry, per se.  But cross with the failure of Britain's culture, government, regulation and legal system to address justice justly (or at all).
Henry has questioned the point of revisiting the balls-up made by former FCA CEO Andrew Bailey and has suggested that "we need to move on".
The point of examining Bailey's sickening catalogue of balls-ups is that we must make sure it never happens again.  Part of that mission is to follow the example of the criminal justice system: we don't give convicted criminals a jolly good talking to – or even a good bollocking.  We take away their liberty and put them in prison.  This is called a "deterrent". 
What did Old Bailey do that was so bad?  The answer is, indeed, a long list – starting with British Steel, Toby Whittaker's Park First and Neil Woodford's Fund, and moving on to London Capital & Finance and a long list of other mini-bond scams – including the Blackmore Bond.  Bailey should have stopped that entire horrific catalogue of investment fraud if he'd been doing his job properly.  He could – and should – have prevented hundreds of thousands of victims from losing their life savings and pensions in all of those investment scams.
The advantage to be had from putting the bollocks – and preferably the head – of Bailey on the block is to send out a warning to future FCA bosses.  They all need to understand that they are public servants, and that with huge salaries come huge responsibilities.   Current overpaid bosses Nikhil Rathi, Christopher Woolard and Charles Randall must be reminded that running the FCA is a serious public duty – and not just an easy stepping stone to an even bigger and better job (however badly they fail consumers).
Bailey's numerous failures were rewarded with an eye-watering salary followed by promotion to governor of the Bank of England.
But Bailey's balls-up is by no means unique.  He's in good company with a whole raft of over-paid public servants who have betrayed the public:
Post Office boss Paula Vennells was awarded a CBE for falsely prosecuting hundreds of innocent Post Office subpostmasters for fraud – even though she knew full well they were innocent.  In arguably the biggest scandal of corruption and injustice in British history, Vennells oversaw the wrongful conviction and sometimes imprisonment of 700 victims.  Many of these people were financially ruined, lost their homes and committed suicide.  One pregnant woman was sent to jail, and many marriages and families were destroyed. 
Former HMRC boss Dave Hartnett was caught arranging "sweetheart" deals with tax evaders such as Goldman Sax and Vodaphone.  And now he's "got no shame" (according to Margaret Hodge) in taking up another over-paid job with Deloittes. 
Former HMRC boss Lin Homer was rewarded for her vast catalogue of disasters and failures with another huge salary and a £2.2m pension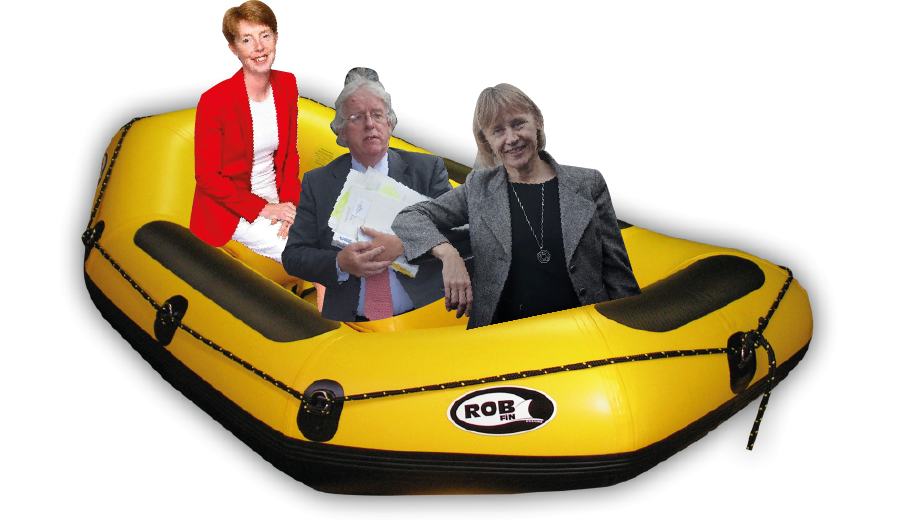 But to revert to the failings of Andrew Bailey, Henry has suggested that we need to "move on".  However, those who have lost their life savings and pensions because of the FCA's defects will have great difficulty putting their losses and harrowing ordeals behind them.  Living in abject poverty won't help them forget.  They will certainly never forgive the fact that Andrew Bailey could have prevented them becoming victims of investment scams such as mini bonds, Store First, Park First, the Woodford Fund and Blackmore Global etc.
Henry's blog concludes that Andrew Bailey, as Governor of the Bank of England, has a great deal on his plate: cost of living crisis, looming recession and Brexit.  But does anybody seriously think that such a negligent, lazy, incompetent person is capable of dealing with that lot – when he couldn't even listen to frantic whistleblowers such as Paul Carlier, Mark Taber and Brev at Bond Review who were offering to do his job for him?
This silly twerp got caught looking at lewd images on his mobile in the House of Commons.  His excuse was that he thought porn was spelled "tractor".  Parish has now resigned and his political career is almost certainly over.  His wife might also be quite cross.  He probably won't be rewarded with a promotion, a CBE or any kind of public "moving on".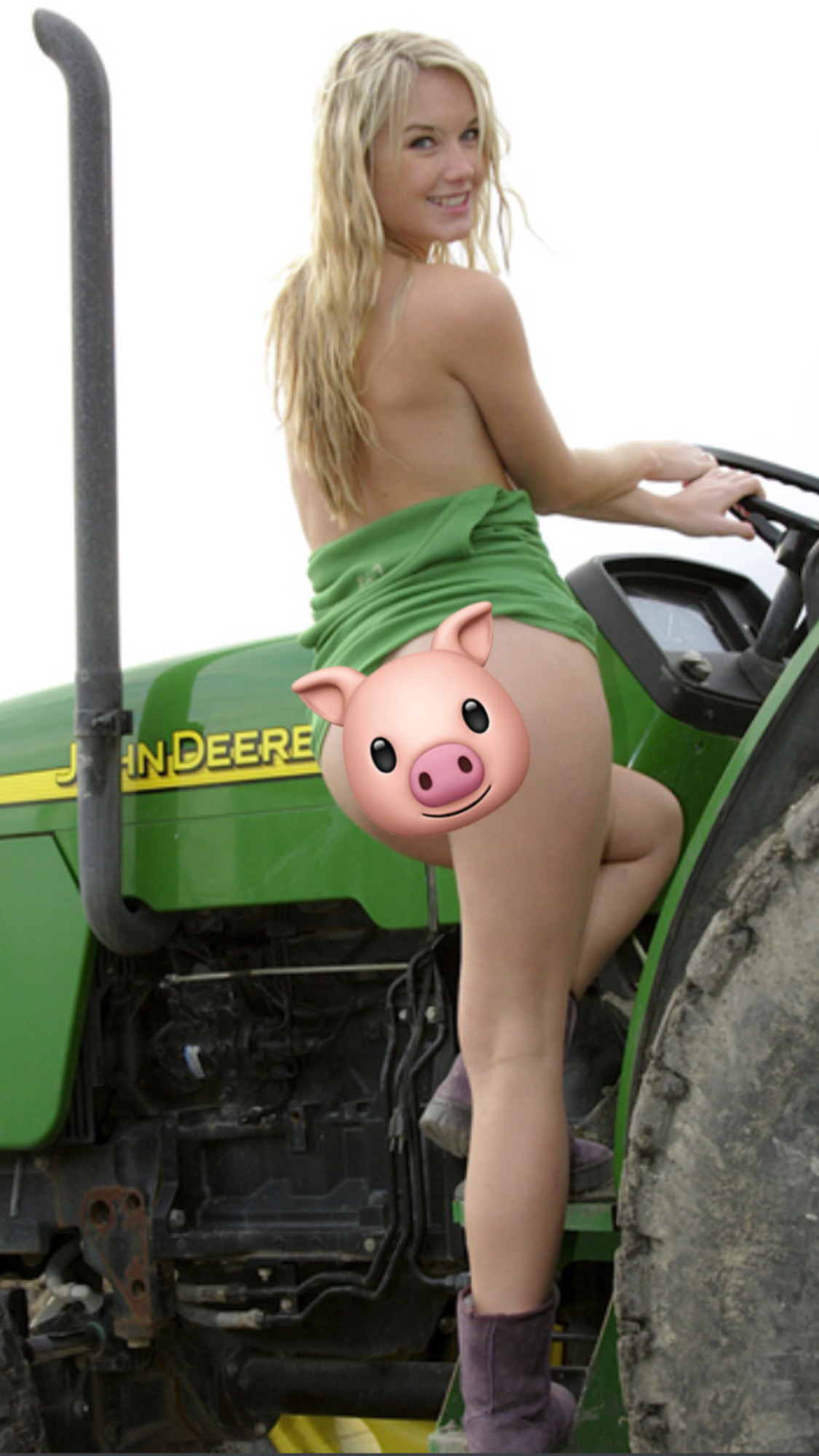 What Parish did was foolish.  But he didn't cost thousands of people their pensions and life savings; he didn't ruin hundreds of subpostmasters' lives and send some of them to prison or to their deaths; he didn't aid and abet hundreds of millions of pounds' worth of tax evasion; he didn't overcharge millions of taxpayers or lose their records.  
Parish embarrassed himself and was caught doing something unbelievably silly – that hurt nobody except himself (and his own family).  But the price he will pay for this will be crippling and may have ruined his life.  Meanwhile, Bailey, Vennells, Hartnet and Homer have evaded any kind of sanction and gone on to glittering success, awards and eye-watering pensions.
Move on?  Anybody?
Share to help prevent pension scams!