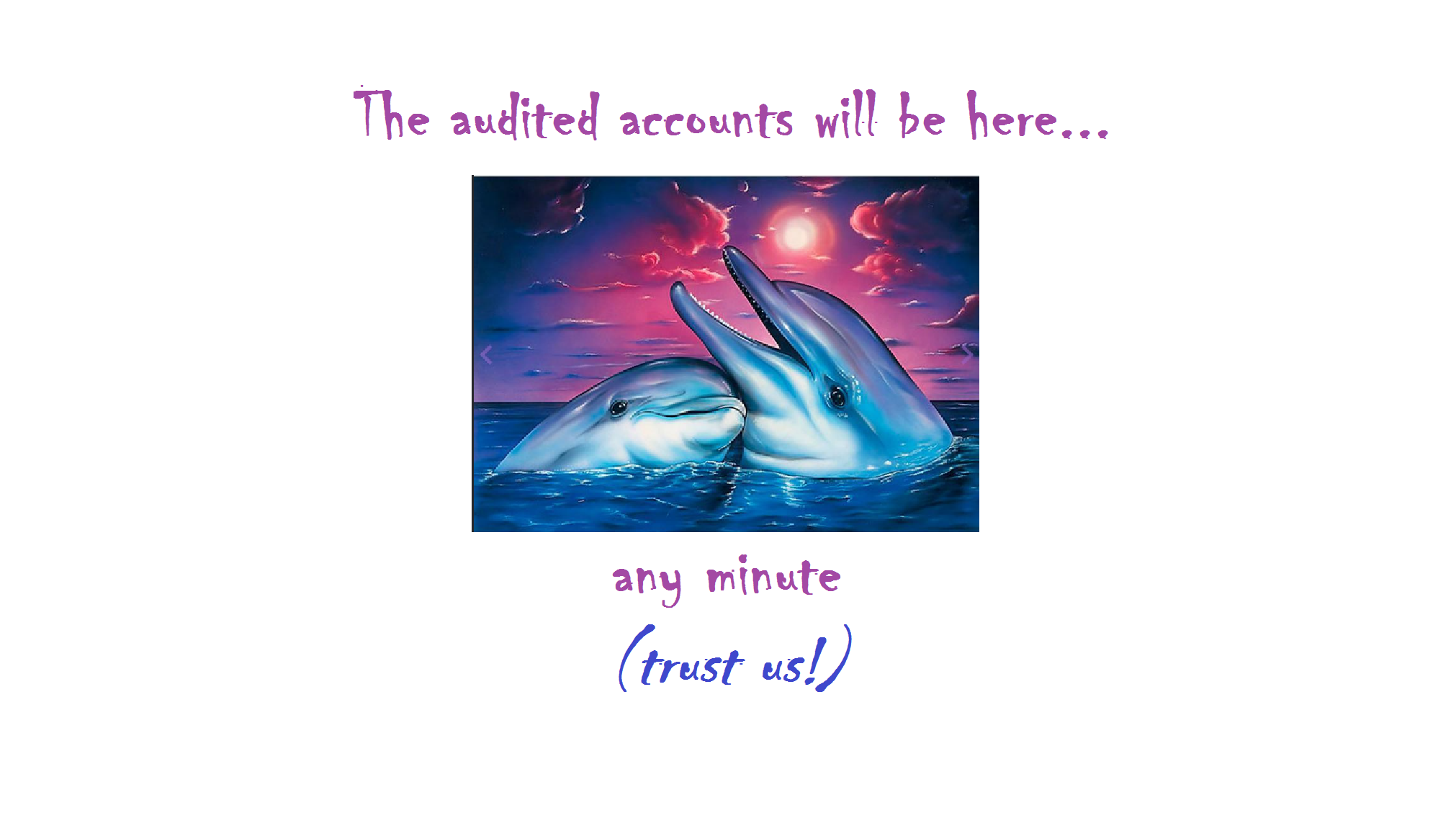 Having the highest possible regard for lawyers in general, and JMW Solicitors in particular, it is good to report that there is now a dialogue in progress which will hopefully result in Dolphin Trust producing a copy of the audited accounts.  An excellent outcome would also be the repayment of the loan notes.
JMW Solicitors appears to be a promising outfit – especially as their website states: "No matter who you are or what you need, you can be assured of a great personal service from us."  As we need a copy of the Dolphin Trust audited accounts and the return of the money that Dolphin Trust borrowed (unsecured) from hundreds of pension and investment scam victims, I hope this promised great personal service will extend to a prompt and hassle-free resolution to the Dolphin Trust lenders' problem.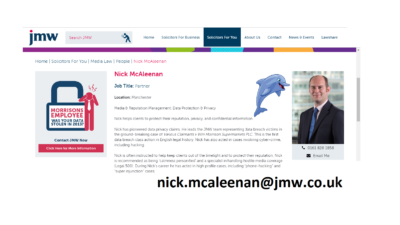 The lawyer from JMW acting for Dolphin Trust – Nick McAleenan – has championed the cause of the supermarket chain: Morrisons.
MORRISONS DATA LEAK CASE – MORRISONS HELD LIABLE IN LANDMARK COURT RULING
JMW is representing thousands of claimants in a legal action for compensation against Morrisons Supermarkets.
The case is the leading legal case in the UK concerning "data breach". It relates to the unauthorised copying and disclosure of Morrisons payroll information by a disgruntled ex-employee.  In 2017, the High Court ruled that Morrisons is legally responsible for the data breach. In 2018, Morrisons appealed the High Court's judgment, but the Court of Appeal dismissed Morrisons' appeal.  Further legal proceedings will take place to determine what compensation must be paid to the victims.
Nick McAleenan clearly has genuine empathy for the awful ordeal suffered by the Morrisons victims who had to undergo the trauma of having their privacy violated.
I sincerely hope this will translate into similar empathy for scam victims whose life savings have been "loaned" to his clients: Dolphin Trust.
If Nick (interesting name!) wants any clarification about how these scam victims compare to the Morrisons supermarket victims, he might want to have a chat with some of the victims of the STM Fidecs Trafalgar Multi-Asset Fund scam.
Plus a little word in Nick's shell-like: Morrisons' audited accounts can be found here.  (There – that wasn't difficult!).