Utmost (formerly Generali) is proposing buying Quilter (formerly Old Mutual). The deal is due to be completed by December 2021. The agreed price is nearly half a billion pounds. It is reported that Margrethe Vestager, Vice President of the European Commission, has "approved" this acquisition.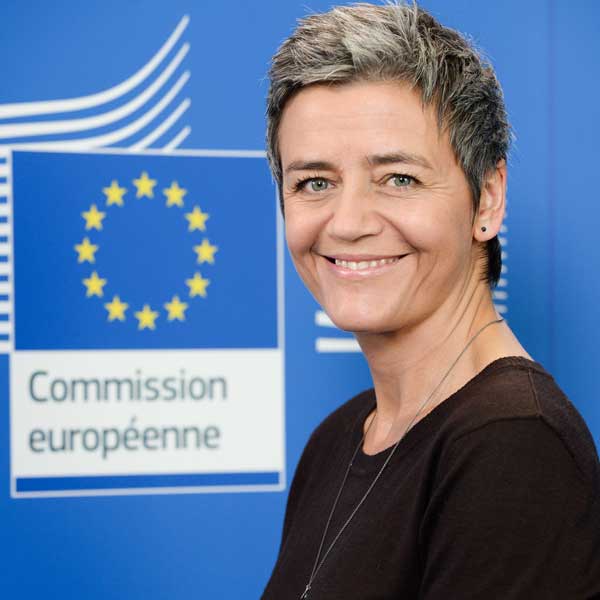 The "approval" by the European Commission of this deal is an insult to thousands of victims of pension and investment fraud. Widespread financial crime has been facilitated, encouraged and rewarded by Utmost and Quilter over the past decade. The appalling result has been the destruction of millions of pounds' worth of life savings and pensions.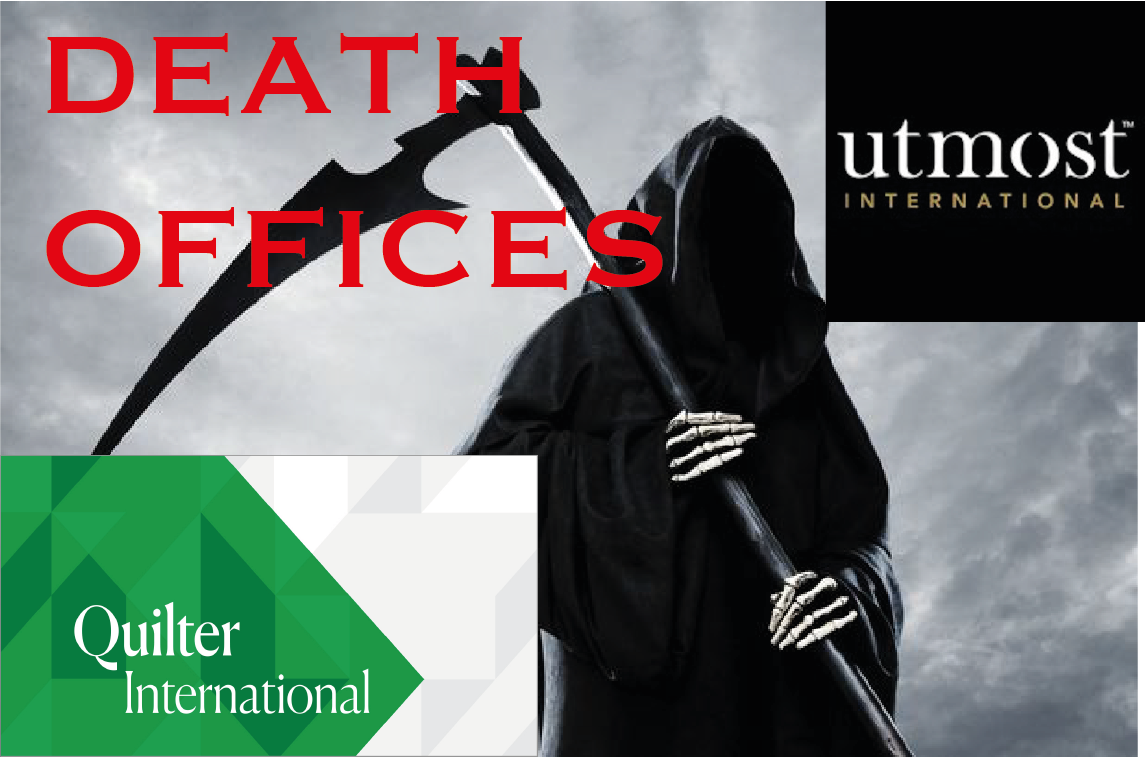 Margrethe Vestager, EU Commissioner Executive Vice President, has proved that the Commission hasn't got a clue about Utmost's and Quilter's role in offshore financial services fraud. And this deal between these two death offices will create a monopoly over fraud against expats in Europe.

For death offices – such as Utmost and Quilter – fraud against expats is clearly a lucrative business with a huge market. The horrific damage – including distress, poverty and suicide – gives neither Utmost's CEO Paul Thompson nor Quilter's CEO Paul Feeney any cause for concern. Thompson has described the proposed acquisition as:
"highly attractive and in line with our growth strategy".
But growing an industry based on fraud should neither be countenanced by the European Commission – nor the European Markets and Securities Authority.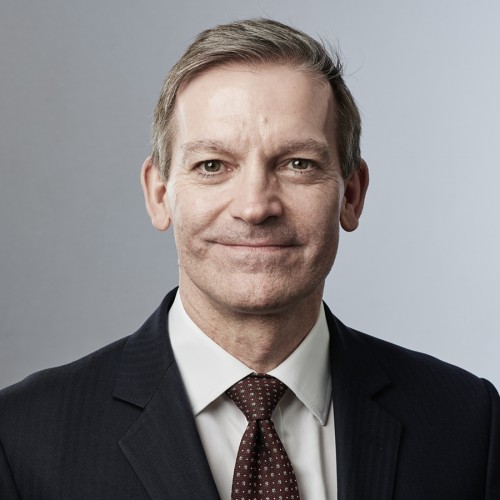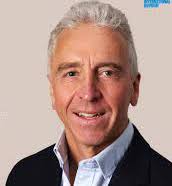 Utmost Fraud approved by EU Commission
Utmost announced the planned takeover in April 2021. CEO Paul Thompson has bragged this would add £22 billion and 90,000 policies to its existing portfolio. This would give the Utmost/Quilter combo a total of £58 billion of funds. And much of this will have been acquired through fraud. It will also give them 600,000 "customers". And many of these will have been victims of fraud – some of them currently on the verge of suicide.
The toxic assets and suicidal victims result from Utmost's and Quilter's long-standing practice of giving terms of business to unlicensed scammers. These death offices have paid huge, undeserved and undisclosed commissions to these scammers for more than a decade. And there is no sign that there is any intention to pay redress to the thousands of victims who have lost their life savings and pensions in death bonds.
The Commission's approval of this iniquitous acquisition is a grave insult to Utmost's and Quilter's existing victims. It also puts thousands of British expats across Europe at risk of becoming future victims of the fraudsters to whom the death offices give terms of business.

There are three clear strands to the fraud with which both Utmost and Quilter are undeniably complicit:
1. The insurance bond – also known as a life, portfolio, or offshore bond. This is the core "product" routinely used and abused by the unethical sector of the offshore financial services market. This toxic sector – which includes many known scammers – sells products and not advice. Bonds can – under certain, limited circumstances – play a valid tax-mitigation role in the UK. But offshore, they serve zero purpose – other than to pay commissions to many unauthorised introducers and fraudsters posing as advisers. Insurance bonds should never be used with offshore pensions (QROPS) since the pension is already a tax "wrapper" in its own right.
2. The terms of the insurance bonds are clearly abusive to consumers as retail, inexperienced investors. The high charges are mostly for the purpose of clawing back the concealed commissions paid to the introducers (many of whom are unauthorised). Utmost and Quilter had known for years that large numbers of these introducers had no license to provide insurance mediation or investment advice. They had also known that these same introducers had long-established track records of mis-selling and fraud. And yet Utmost and Quilter continued to give them terms of business. They allowed them to invest thousands of victims' pensions and life savings recklessly – and disastrously.
3. The toxic, illiquid, high-risk "investments" offered by the death offices. These products were offered on the death offices' platforms for the scammers to sell to their victims. Investment products have included dozens of failed funds such as LM, Axiom, Premier New Earth, Quadris Forestry and Kijani. Worse still are the professional-investor-only structured notes supplied by Leonteq, Commerzbank, Royal Bank of Canada and Nomura.
This toxic "triptych" has resulted in horrific losses for thousands of victims over the past ten years. And if this iniquitous acquisition goes ahead, there will be just as many – if not more – casualties in the next ten years. The EU Commission – along with ESMA – will be complicit.

Of course, I might be entirely wrong: Utmost's half a billion might have been subject to a sequestration deal enforced by the Commission. Perhaps this money is going to be used to repay all the victims the hard-earned money they have lost? And any surplus used to prosecute the dozens of fraudsters to whom the death offices had given terms of business? (Sadly, I am not often wrong).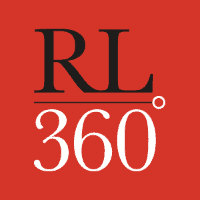 Death offices Utmost and Quilter (as well as FPI and RL360) have routinely given terms of business to known scammers and unlicensed salesmen posing as advisers since 2010. They have created a toxic industry of selling dodgy products – not professional financial advice. The result has been predictably awful. Victims have paid the price with poverty and misery in retirement. Utmost's acquisition of Quilter is likely to result in a huge increase in this widespread crime.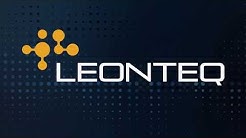 The facts behind this perilous situation are irrefutable. Quilter itself is suing Leonteq for £200 million for just one series of high-risk structured notes. This was for an extra 2% hidden commission on top of the 6% hidden commission allowed by Quilter. Chief Executives Peter Kenny and Paul Feeney know that these toxic products should never have been promoted to retail, naive investors. Kenny and Feeney are fully aware that their unlicensed introducers will sell any toxic and high-commission crap to their victims.
In 2016, Quilter provided hundreds of these toxic Leonteq structured notes (with total concealed commissions of up to 14.57%) to distributors such as Satori, Mayfields and Morgan Capital. Quilter also sold these notes to known, serial scammers Square Mile International. In the same year, Utmost sold the same Leonteq notes with hidden commissions of over 12%.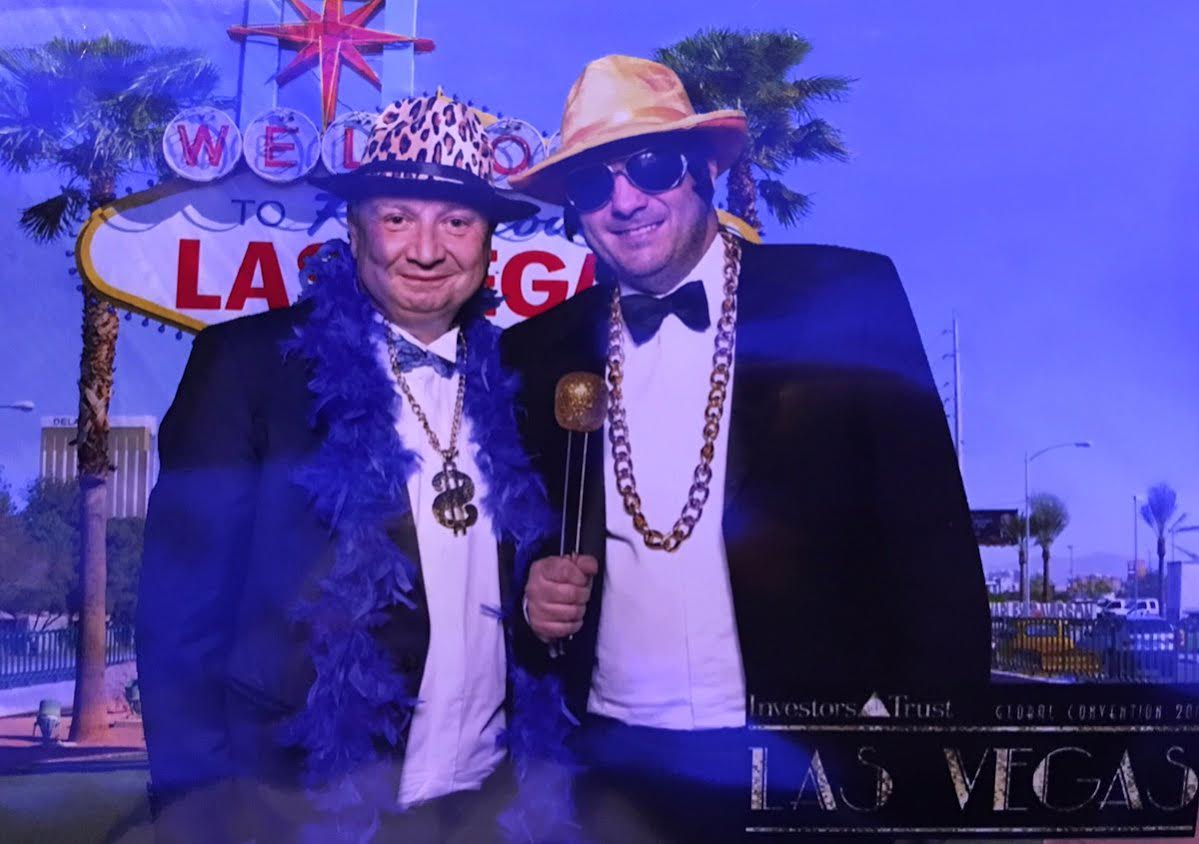 Utmost Fraud approved by EU Commission
The EU Commission needs to understand why Utmost's proposed acquisition should not go ahead. In their Introducer Terms of Business Agreement, Utmost opens with a false statement:
"Following completion of due diligence we are pleased to confirm your terms of business have been authorised on the following commission basis".
But there is no due diligence. There are no checks on how the firms are licensed, or whether any of the staff or sub agents are qualified to provide insurance or investment advice. And certainly no acknowledgement that the commissions must be openly disclosed to the victims.
The Utmost Introducer Agreement requests details of the applicant's experience and qualifications, in addition to membership of professional bodies or trade associations. The application form also asks for confirmation of regulatory status in the markets where the firm operates. They also ask for details and proof of professional indemnity insurance. Therefore, Utmost acknowledges that these are essential factors for a legitimate introducer. They willingly enter into terms of business with many unlicensed, unqualified scammers. These scammers have no experience, qualifications, membership of professional bodies or trade associations, and no essential regulatory status. They also have no professional indemnity insurance.
In 2014, Utmost accepted one bond application from a victim resident in Spain. Her "adviser" (introducer) had no license to provide either insurance mediation or investment advice anywhere in Europe. And yet Utmost gave this firm complete freedom to invest the victim's funds – accepting 19 separate investment dealing instructions (mostly with forged client signatures) totalling 529,251.80 Euros. All of the investments were professional-investor-only, high-risk structured notes provided by Leonteq, Commerzbank, Royal Bank of Canada and Nomura. Between 2014 and 2018, Utmost and the scammer between them destroyed over 75% of the victim's fund. The destruction was caused by repeated structured note failures and the inexorable high charges by Utmost. When the victim finally took out what little was left, Utmost charged her a hefty early-exit penalty. There was no recognition of the horrific destruction Utmost had facilitated.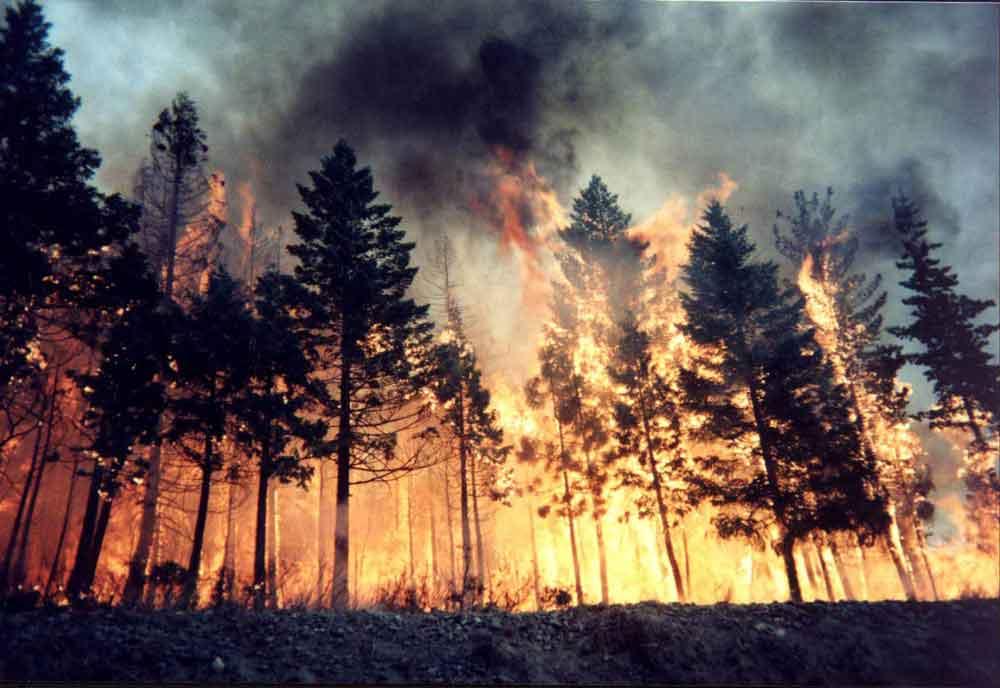 Criminal proceedings against this, and other associated firms, are now in progress in Spain. However, the main lead complainant – also an Utmost victim who lost most of his portfolio – has recently died. Much of his life savings and pension – which started out at three quarters of a million pounds – were destroyed by Utmost and the scammer. The causes of the losses were not only the toxic structured notes but also some unregulated, professional-investor-only funds such as the Quadris Brazilian Teak Forestry Fund. The deceased victim's disabled widow is now facing poverty on top of bereavement.
Of course, Quilter has performed just as atrociously as Utmost over the past decade. Thousands of Quilter's victims are facing similar poverty and suffering at the hands of the same scammers. This fraud is facilitated and rewarded by hidden commissions and the freedom to invest portfolios without the victims' knowledge, using forged client signatures. With similar callousness, Quilter has allowed the flotsam and jetsam of the offshore cowboys to commit the exact same type of fraud as Utmost has.
One such scammer – with Quilter terms of business – boasts that his qualification to work in financial services is working as a bar manager and managing a successful sales company: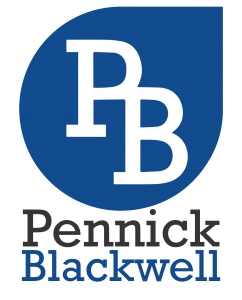 https://pennickblackwell.com/pennick-blackwell-team/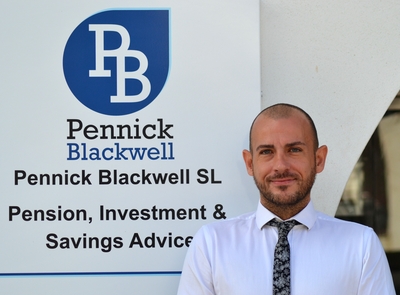 (formerly an agent of AES International and now an agent of Abbey Wealth)
If I am wrong, and the Commission has already made arrangements to freeze Utmost's half a billion pounds, then I apologise unreservedly for doubting you. But if I am right, then the European Commission is just as bad as the death offices and the scammers.