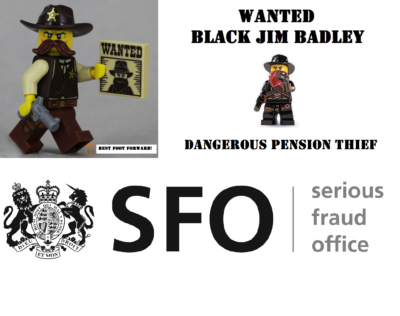 The Serious Fraud Office has asked victims of the Capita Oak, Henley, Westminster and Trafalgar Multi Asset Fund scams to make a report so that these crimes can be investigated.
But I am urging all victims of ALL scams to also make reports to the SFO, please.
This story was first published by International Investment journalist Helen Burgraff on 22.5.17 and heralds a welcome start to the much-needed initiative to bring pension scammers to justice.
Unfortunately, the pension landscape – both in the UK and offshore – is no better now than in the days of the Wild West.  Back then, first the Sheriff's Fraud Officer had to catch his horse; check the horse wasn't lame; saddle up; then whistle for his tame injun to help him track the thief. Finally, once his water bottle was filled, the brave sheriff set off with his companion, Raging Bull, by around lunch time.  Usually, they had tracked the thief down drinking whisky in a saloon by tea time, and after a dusty skirmish, he was thrown in jail by supper time.
Almost exactly two years ago, on 27.5.2015, the Insolvency Service published a witness statement on the £120 million Store First fraud which saw more than 1,000 victims lose their pensions and gain tax liabilities.  The statement clearly named 18 scammers involved in these cases – many of whom had been visited at their offices.  And yet, not a single one of these criminals was prosecuted or jailed.
Of course the blooming obvious happened – all the scammers went on to operate further scams and ruin thousands more victims' lives.  The cold calling firm, Nunn McCreesh, went on to operate the toxic UCIS fund, Blackmore Global; many of the cold callers upgraded their operations to "introducers" and the Ginger Scammer promoted himself to fund investment manager in the Trafalgar Multi Asset Fund (£21 million now suspended).
Whatever all the rest of the scammers are doing, it won't be making good the damage they caused back in 2012/13. And Group First is now launching a new Park First car park at Luton Airport.  Doubtless there will be healthy investment introduction commissions for the scammers to con hundreds of investors and pension savers into losing their life savings.  Perhaps Toby will name this new venture "Lootin' Airport".
Meanwhile, I have discovered one of the advantages of having police officers among the members of the Pension Life Groups. You get the benefit of a wee bit of inside information and I hear that a bunch of the scammers have been arrested. About time!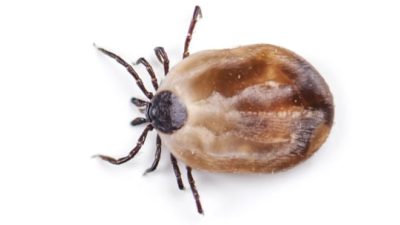 Meanwhile, the Ginger Scammer's lawyer is complaining about an image on the Pension Life website. Trouble is, I can't work out which one it is – I've searched and searched and I can't find a single offensive photo.  But then what is offensive to one person is inoffensive to another.    I called the Ginger Scammer's lawyer a "dick" once – maybe it should have been "tick".