STM Group 

has announced the following trading updates for the first half of this year.
STM state that the first half of the year has progressed in line with management´s expectations. They refer to this with particular emphasis on their SIPPS program. For those readers who are unfamiliar with STM's past investment scams, here is a little bit of background information:
STM Fidecs scammed hundreds of victims out of their pensions.  STM Fidecs took business from unlicensed scammer James Hadley of Global Partners Limited (only had an insurance license with Marcus Groombridge's firm Joseph Oliver) and then invested 100% of the victims' funds into an illegal UCIS fund – run by James Hadley. This fund was called the Trafalgar Multi-Asset Fund.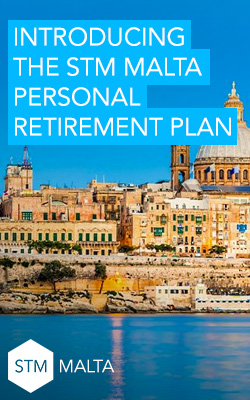 One of the updates is that STM Group have appointed a Group Internal Auditor. I wonder if this is going to make their trading any more honest. One can only hope that their future auditing will be considerably better than their past.
STM Group accepted hundreds of transfers from UK residents in whose interests it was NOT to swap their British pension arrangements for an expensive QROPS. STM Group then allowed these victims to have funds invested in James Hadley's own fund – Trafalgar Multi-Asset (a UCIS which is illegal to promote to UK residents). There didn´t seem to be much in-house auditing going on then.
What makes this more hard to swallow is that:
Neither STM Fidecs nor the Gibraltar FSC has said a word about redress for the Trafalgar Multi-Asset Fund victims.
Instead, in March of this year, STM Group's Alan Kentish, was delighted to deliver reports of record profits for 2017. This was after he was arrested in October 2017. Unfortunately (for the Trafalgar Multi-Asset Fund victims), he was released without charge and was fully backed by the STM Group board.
We are still wondering what the hell the Gibraltar FSC is going to do about this fraud. Leaving STM Group to commit further fraud does not seem to be a viable option.