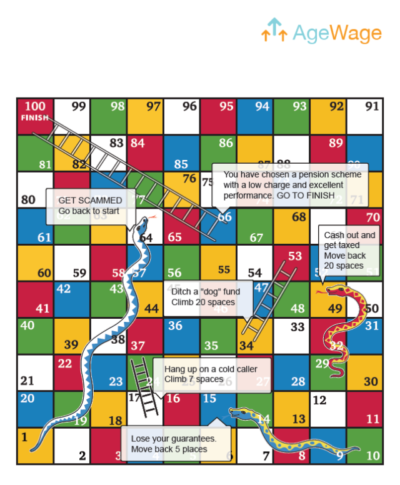 Henry Tapper has published an interesting article about the problem of the number of lost pensions. We live in an age where careers are much more fluid and many people move companies or retrain and change professions. This mean many people may have had five or six different jobs (if not more) throughout their working career. Keeping track and actually remembering who all their employers were is difficult, let alone remembering who the ceding provider of their pension was 30 years ago. Where's my pension? is now a frequently asked question.
Henry writes:
'According to the Pension Policy Institute , there is £20,000,000,000 of other people's money swilling about in pension trusts, in the troughs of life insurance companies or "managed" in  "self-invested" personal pensions.'
That is a huge amount of money that has been worked hard for and is to get someone through their later years. So how can we answer the question: Where's my pension?
Well apparently, according to Henry's intelligence, the DWP were going to do something about this situation back in March. However, – and really not that surprisingly – it's now December and nothing has been done!
The DWP had proposed a pensions 'dashboard', a go-to for people who were stuck with the unanswered question of  'Where's my pension?' But we are still waiting for this to be completed and explained.
Currently, you can use professional pension finding services like Origo or Experian to find your missing pension(s), although this is lengthy and not free of charge. Henry and the Sun newspaper have kindly put together this DIY dashboard pension finding advice.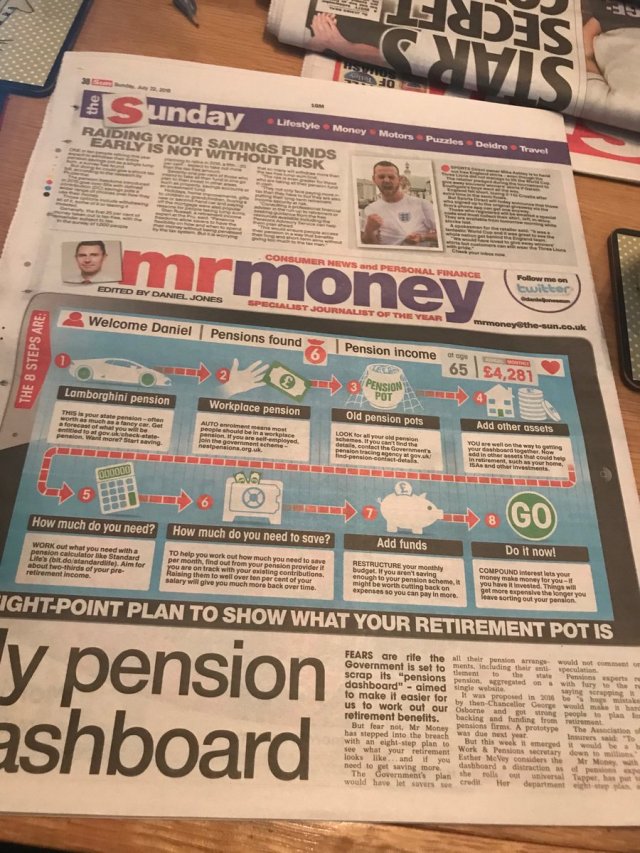 So, in answer to the question: 'Where is my pension?' it is probably wise to DIY your pension dashboard.  If you wait for the DWP you may be cold in the ground before their proposals are actually met! Meaning they get your money! No surprise, then, that they are being slow with their proposals.
We also need to remember that scammers are lurking in the undergrowth, so will this be the next scam tactic?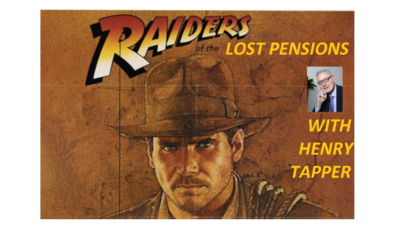 When it comes to finance, nothing in life comes for free. These free pension reviews are often followed by high commissions and even toxic, high-risk investments. Leaving you worse off than you were when you were stuck with the 'Where's my pension?' question.
If you want help with your pension, make sure you use a fully qualified and reputable firm. Ensure you know ALL of the fees and costs that will be applied to your pension transfer, the day it happens as well as annually. Make sure you know the right questions to ask your adviser.
If in doubt, walk away. Safeguard your pension from the pension scammers.