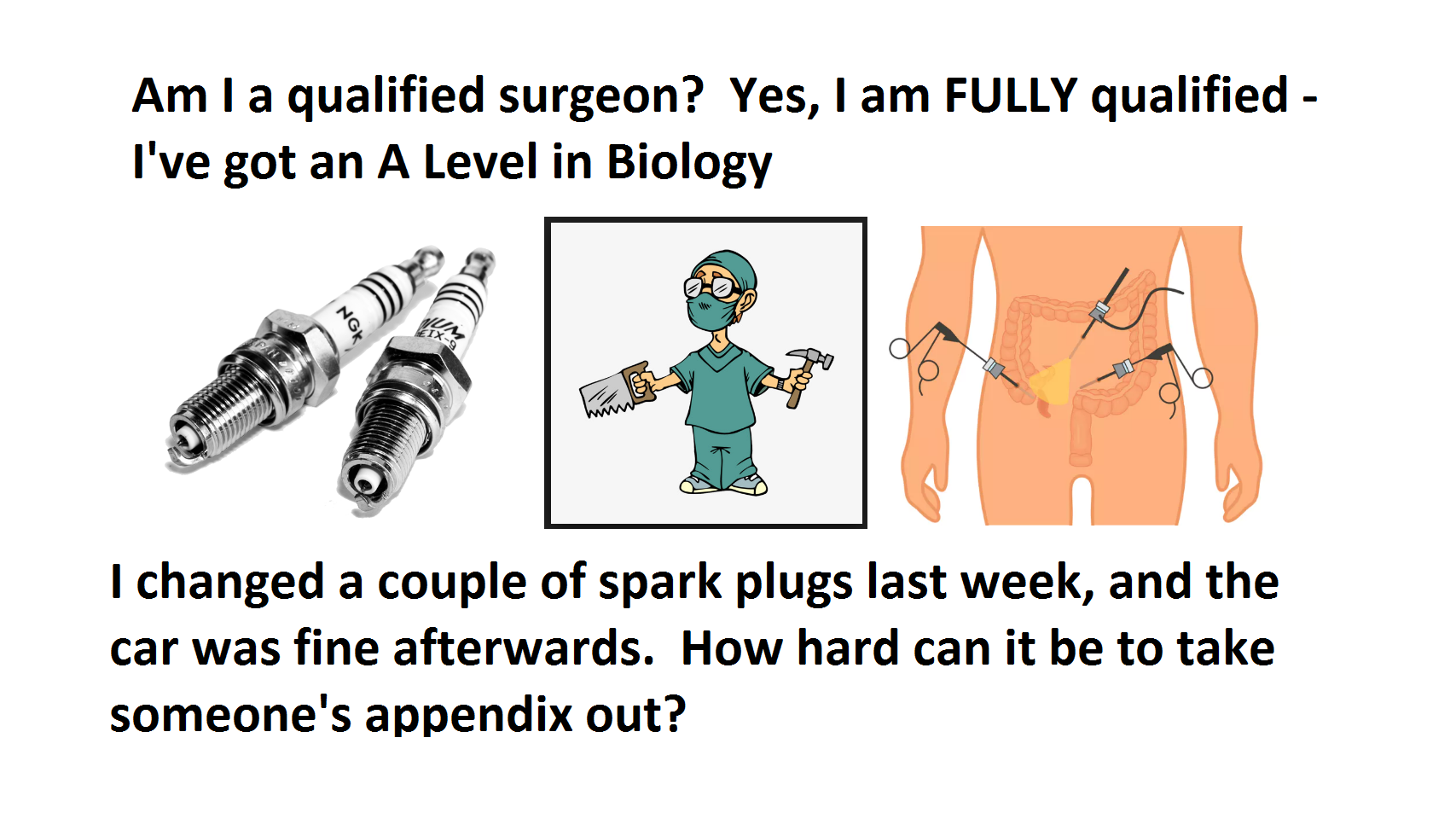 Pension Life followers will know that we have been conducting a series of blog investigations – "qualified & registered?" into offshore pension companies offering financial advice for retail pension investments. Some of the data we have collated is rather worrying – the purpose of this blog is to rank the companies in order of their scores.
The blog series certainly seems to have caused a stir among these companies with one company stating that the CII is an old company and that if you work offshore you don't need to be registered within the UK. They state that there are other qualifications that mean you are able to give pension advice.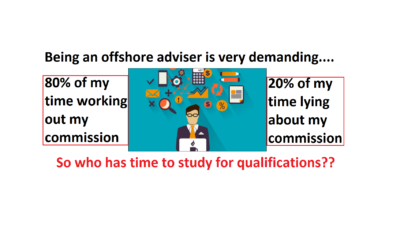 At Pension Life we believe that all financial advisers should be appropriately qualified as well as registered with the institute from which they gained their qualifications.  If they are a good, trustworthy FA then why would they object to these requirements? With so many rogues out there, and the figures of financial fraud totting up to millions, an honest FA should be proud for their name to appear on all the professional institutes' registers to which they claim they are qualified.
We feel strongly that even if your company is based offshore, if you are working with UK pensions then you need to be qualified and registered to UK standards – and nothing less.
The three professional institutes' qualifications needed to be properly qualified to advise on pension planning are:
and the qualifications need to be at least level 4 – if not level 6.
More information about these qualifications can be found in our blog Qualified or not qualified? That is the question. Whilst a person can obtain a qualification in financial advice, they must obtain a certain level to be able to advise on pensions.
Belgravia Wealth – qualified and registered? 0%
Callaghan QROPS Spain – qualified and registered? 0/2 – 0%
Seagate Wealth Management Spain – qualified and regulated? 0/6 – 0%
Square Mile International Financial Services – qualified and registered? 0%
Robusto Asset Management – qualified and registered? 0%
Woodbrook Group – qualified and registered? 1/26 – 3.8%
Globaleye Dubai – qualified and registered? 3/15 – 20%
Spectrum IFA Group – qualified and registered? just 4/16 – 25%
and this is where we see the problems with fractional scamming: these companies use their unqualified financial advisers (who are more like blood sucking salesmen) to lure the customers in, then they stick them in an entirely unnecessary insurance wrapper AND then invest the victims in whatever toxic funds pay the highest commission.
Each 'adviser' – qualified or not – creams their bit off the top of the pension fund.  Generally, this means that by the time the fund arrives at its final destination, a large chunc has been taken to cover the many fees and commissions for the various parties' 'hard' work.  Also, we are increasingly seeing retirement savings having two 'wrappers', i.e. as well as the QROPS itself, there will be an insurance bond (which will pay the slick-talking salesman up to 10% – a commission which will be carefully concealed).
Have a look at our blog 10 essential questions to ask your IFA, this blog was compiled with the help of Pension Life members who have fallen victim to pension scammers. They agree that if they had known the right questions to ask they may have avoided losing huge chunks of their pension fund.
Blevins Franks Spain are top dog in this investigation, they have scored highly with 17/19 of their advisers appearing on at least one of the three registers.
Blevins Franks Spain 89.5% qualified and registered!