I am saddened to write about the first (but probably not the last) British Steelworker who has fallen victim to an investment scam as well as a pension scam. The British Steelworker was persuaded to transfer his DB pension AND invest £35,000 of his personal saving into an unregulated fund – Dolphin Trust (in Germany).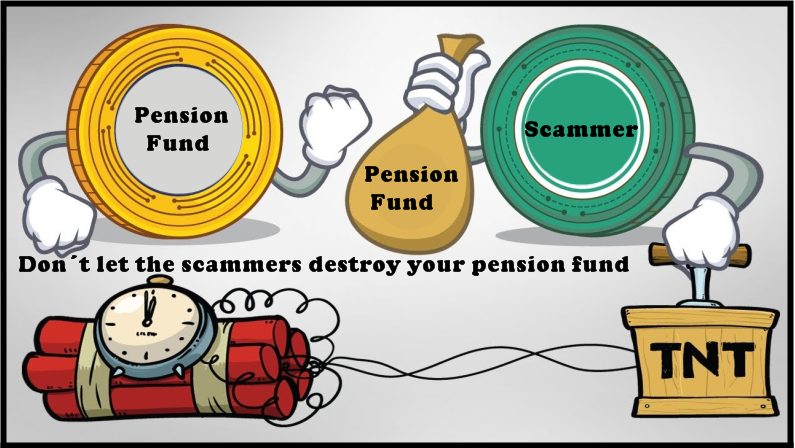 More and more, we are seeing innocent, hardworking individuals falling victim to pension scams due to their pension funds being invested in unregulated, high-risk, illiquid investments.  It is just a matter of time before these unsuitable investments leave victims' pension funds in tatters.
Mike Pickett, a British Steelworkers, had his savings loaned to an unregulated German property development company called Dolphin Trust.  This was courtesy of (now collapsed) IFA firm Active Wealth. Mike not only transferred his pension fund, but also his life savings. His pension funds went into a SIPPS which then found their way to Gallium Fund Solutions.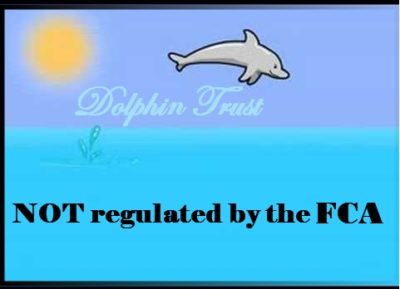 Mike's non-pension savings then went through Active Wealth into Dolphin Trust GmbH, which specialises in the development of German-listed buildings and promises 10% returns on investment. He says he was unaware that he was signed up to a fixed term payment (minimum 2 years) and of the associated 5% exit penalty to withdraw money from Gallium early.
Dolphin Trust IS NOT regulated by the Financial Conduct Authority.
The way victims were lured into this scheme is more than a little questionable.  It is also somewhat confusing as to who was actually responsible for investing Mike's funds. Much little like an traditional fable, the storyline seems to shift to ensure the blame can be passed where necessary.
It all started with a  presentation made to British Steel Workers via Celtic Wealth.  How on earth are these people were able to make a presentation to innocent victims-to-be for an UNREGULATED investment is beyond me. Especially when Celtic Wealth was not authorised to provide investment advice.
And here's where Active Wealth came in. Celtic Wealth claimed "All regulated advice in relation to pensions and investments is given by Active Wealth (UK) Ltd."
After the presentation by Celtic Wealth, Mike Pickett claims to have spoken to Active Wealth adviser Andrew Deeney, and says he was visited at his home shortly thereafter by Deeney and a representative of Celtic Wealth. He had three meetings with Active Wealth in total – two of which he said were with Deeney.
Active Wealth has now surrendered its pension transfer permissions following FCA action in relation to advice given to steelworkers. Andrew Deeney, now sole director and shareholder of regulated IFA firm Fidelis Wealth Management, claims he has no relation to these investments.
No one wants to take the blame for these mis-sold investments. Yet all involved would have contributed to the demise of the pension funds – and earned fees and commissions along the way.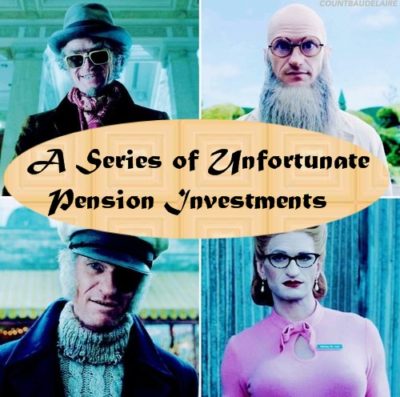 Transfers into self-invested personal pensions (SIPPS) dominated the pension transfer market in 2017, accounting for 51 percent of all transfers. It is worrying to consider what percentage of that figure is being transferred into unregulated, toxic investments.
The problem with pension scammers is that they are very good at disguising themselves.  They wear smart clothes, they are friendly, knowledgeable and very very persuasive. They have a series of different scams disguised as a great investment – when one collapses they move onto another, just as Andrew Deeney has and the infamous Stephen Ward.
The first way of avoiding a possible scam is to reject all cold calling.
Never take a 'free' review on your pension.
Always check that the advisers and companies are regulated
Make sure you know ALL the facts
Low-risk high return investment – THEY DO NOT EXIST
Too good to be true – it probably is
******************************************
As always, Pension Life would like to remind you that if you are planning to transfer any pension funds, make sure that you are transferring into a legitimate scheme. To find out how to avoid being scammed, please see our blog: