All victims of the Continental Wealth Management pension scam will agree – this kind of disaster must never be allowed to happen again. Here´s Pension Life´s take on what happened in the CWM CONference given by Darren Kirby.
The CWM advisers. . . Dean Stogsdill   *   Alan Gorringe   *   Richard Peasley   *   Neil Hathaway, but to name a few. . . lied about charges; lied about investment "guarantees" and growth; lied about structured note losses ("don't worry – they are only paper losses"); lied about the firm's regulation.
Through a series of cold calls and personal house visits, they were able to persuade the victims into trusting them with their hard-earned pension pots. Aided and abetted by Stephen Ward of Premier Pension Solutions – who provided the initial transfer advice – CWM brought financial ruin to hundreds of victims.
The rogue "advisers" of CWM, forged clients' signatures on dealing instructions and conned hundreds of victims in Spain, France, Portugal and beyond into transferring their safe, UK-based pensions into this dreadful scam, which was bound to lose some, most of or all of the money in each victim's pension fund.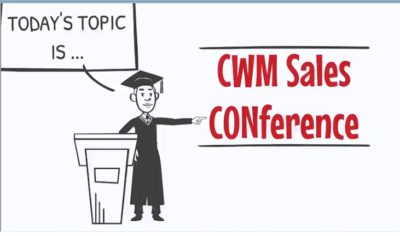 Trustees and insurance companies must never give these kinds of firms terms of business again. Old Mutual International (OMI), facilitated the fraud, paid commissions/fees to CWM who not only held no investment licence – but also held no license of any kind. Furthermore, OMI continue to apply crippling fees to these ever decreasing and totally unsuitable investments they made. SEB also acted as facilitators to this heinous crime.
These so-called advisers must never be allowed to work in financial services again. However, the sorry truth is that they all are still working AND they are still scamming!! Raising awareness on how scammers work and how to avoid being scammed, seems to be the only defense we currently have.
Pension Life will continue to speak out against these companies – the public must be warned – loudly and publicly. Scams like the Continental Wealth Management (CWM CONference) disaster must be stopped!