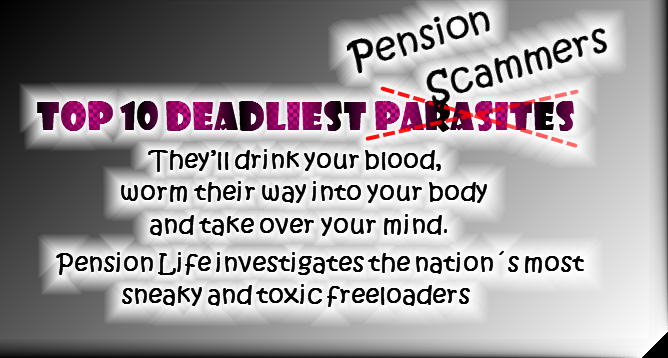 Pension scammers are hidden all around us, often dressed in smart clothes, driving smart cars and carrying impressive leather folders. They offer what seems like smart investments, push through your pension fund transfer swiftly and seamlessly. However what you don´t see on the surface is their hidden parasitic ways. These scammers will drain the funds from your pension, investing in high-risk, toxic investments, that only they will profit from.
Here´s Pension Life´s, "Top 10 Pension Scammers". (Please note: this information is correct as of the today´s date only, as pension scammers are evolving daily and as one falls another will rise!)
John (Gus) Ferguson's firm Square Mile International promote unregulated toxic crap to pension savers and employs unqualified David Vilka. The so-called "advisers" promoted the Blackmore Global Fund.
It is still unclear what has actually happened to the money invested into the Blackmore Global Fund.
James Lau was a financial adviser with Wightman, Fletcher McCabe (FSA regulated) – part of the Clarkson Hill Group.  Along with directors Peter Bradley and Andrew Meeson, of Tudor Capital Management (subsequently jailed for eight years for money laundering and tax fraud), James Lau conned 116 victims into transferring their pensions, investing in forex trading companies, and liberating up to 85% of their pensions.  Lau is now rumoured to be in hiding in Hong Kong.  The victims are now facing 55% tax charges by HMRC.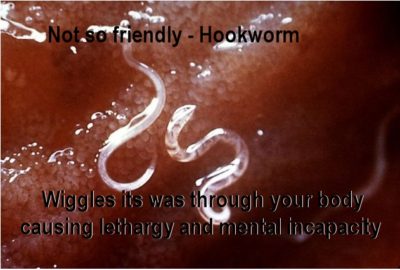 8 – Friendly Pensions
David Austen of Friendly Pensions, used cold-calling and high-pressure sales tactics to strong-arm 245 victims into investing in 11 fake schemes, including a truffle farm.
Dalton, Barratt and Hanson all served as trustees on the fake schemes set up by Austin – who is described as the mastermind – and were paid more than £550,000 between them. The four scammers who conned pension savers out of £13.7 million have now been banned from the industry but not imprisoned. The victims, however, lost everything.
One thousand people were relieved of up to £100 million worth of pension funds.  Conned by a motley assortment of snake oil salesmen, the victims were promised high returns, but all they got was high losses. Old Mutual International (OMI) were the provider for the bulk of the insurance bonds in this scam. Funds were invested in risky, toxic structured notes which were clearly labelled as "for professional investors only".  Clients were lied to, as when they saw the value of their funds plunging dramatically, the Continental Wealth Management scammers assured the victims that the reported losses were "only paper losses".  Continental Wealth Management collapsed in September 2017.
6 -XXXX XXXX
XXXX XXXX was the "distributor" of the Capita Oak, Henley, Westminster and various SIPPS scams in 2012/13.  He was also operating pension liberation fraud with his "loan" company: Thurlstone.  When these schemes collapsed in 2013, he went on to launch an investment scam called Trafalgar Multi Asset Fund.  Capita Oak, Henley, Westminster and Trafalgar Multi Asset Fund are now all under investigation by the Serious Fraud Office.  XXXX XXXX has been arrested and his offices searched.
Phillip Nunn – along with his sidekick and partner in crime Patrick McCreesh – provided "lead generation" services to the Capita Oak and Henley scams.  At up to 200 leads a month for more than two years, he was responsible for the destruction of £ millions of pension funds – and got paid nearly £1 million in fees for doing so.  He then went on to set up an investment scam called Blackmore Global – a UCIS which is illegal to be promoted to retail pension savers.  It is not known whether the investors have lost some, most or all of the funds in Blackmore Global as Phillip Nunn refuses to have an independent audit carried out on the fund.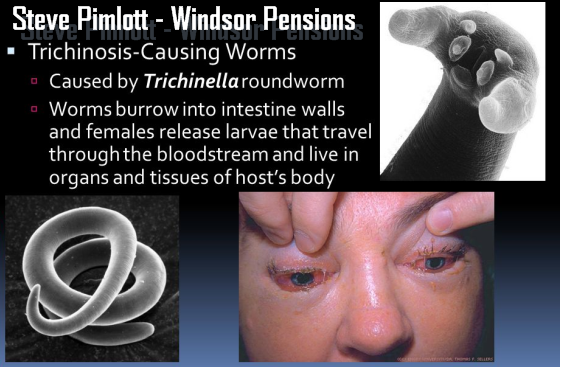 Steve Pimlott has been running Windsor Pensions for at least seven years.  He claims to have done around 5,000 pension liberations and assures victims that HMRC will be "unlikely" to catch up with them.  Pimlott uses QROPS schemes such as Danica in Sweden and then sets up a fraudulent bank account in the Isle of Man.  The transfer never goes anywhere near Danica, of course.  But the transfer is sent to the IoM bank account – 85% is paid out to the victim and Pimlott trousers the other 15%.  HMRC is now taxing the victims at 55% – although they have never taken action against Pimlott who is still operating happily in Florida (not far from where Stephen Ward has his six luxury villas).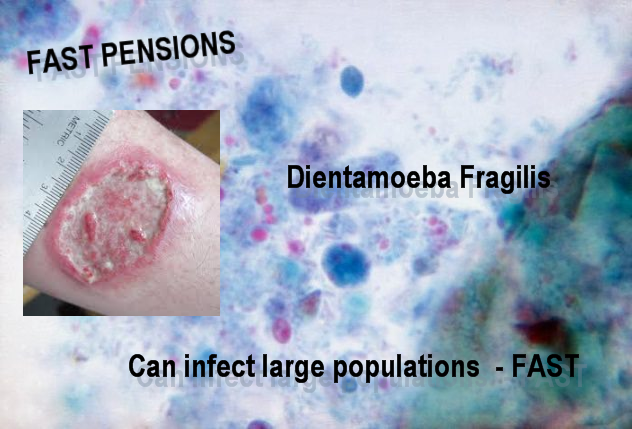 Peter Moat and his wife Sara Moat were chums of Stephen Ward of Premier Pension Solutions.  They ran a loan company called Blu Debt Management and also had several other businesses involving estate agency and pension administration.  Hundreds of victims were transferred into the Moats' Fast Pension schemes, and now the victims cannot access their pensions or transfer out.  Peter and Sara Moat live in the Javea area of the Spanish Costa Blanca and have had 18 Pensions Ombudsman's determinations against them for mal-administration of the pension schemes they are running.  It is thought that around 400 victims are affected, although it is not known how much they have lost between them.  It is known that several years ago, a substantial amount of the funds were loaned to Bridgebank Capital and then used as bridging loans for property developers.  But the money has since been repaid and goodness only knows where it is now.  Certainly not accessible to the members.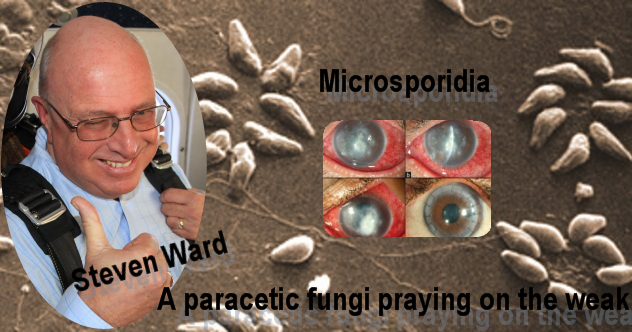 Ark: 486 victims; £27 million at risk; 55% tax penalties on 50% loans
Evergreen: 300 victims; £10 million at risk
Capita Oak: 300 victims; £10 million at risk; tax penalties on XXXX XXXX's Thurlstone "loans"
Westminster: 200 victims; £7 million at risk; tax penalties on "loans"
Southlands, Headforte, Feldspar, Hammerley, Maribel, Dorrixo Alliance, Halkin, Bollington Wood, Randwick Estates, Elysian Fuels, London Quantum – and many more.  Stephen Ward remains active with DB transfers.
and in first position we have …..
1 – HMRC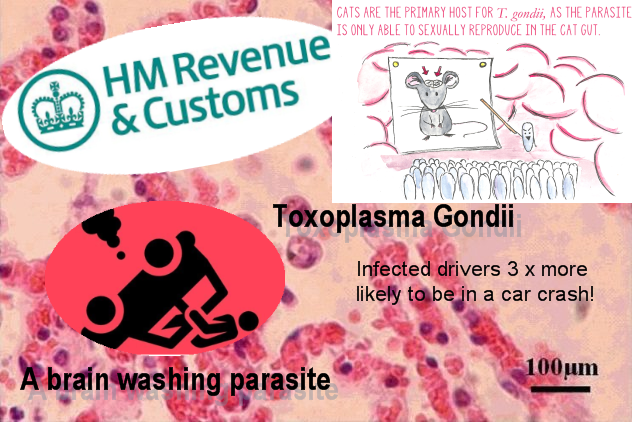 Yes, you read correctly, HMRC is our number-one culprit in the Top 10 pension scammers list.  And here's why:
Since at least 2010, pension scams have been on the rise. That's 8 years, yet regulations have not been changed, HMRC has not become vigilant or conscientious about registering pension scams, and new laws have not been put in place to stop scammers.
In fact, the scams are registered in the first place by HMRC, and in the case of occupational schemes also by tPR.
No notice is taken of whether the schemes are registered by known scammers and no questions are asked as to the purpose of the schemes.
In the case of James Lau's Salmon Enterprises, the trustees – Meeson and Bradley – had been investigated by HMRC and arrested in March 2010 on suspicion of money laundering and tax fraud.  However, HMRC did nothing to warn ceding providers or the public and Salmon Enterprises was left as an HMRC-registered, fully-operational occupational scheme.
Later that year, one ceding provider queried the legitimacy of the Salmon Enterprises scheme, but HMRC refused to elaborate on why the trustees had been arrested.  A transfer went ahead – along with 115 others – while HMRC sat back in the full knowledge that all these victims would be bound to face unauthorised payment tax charges.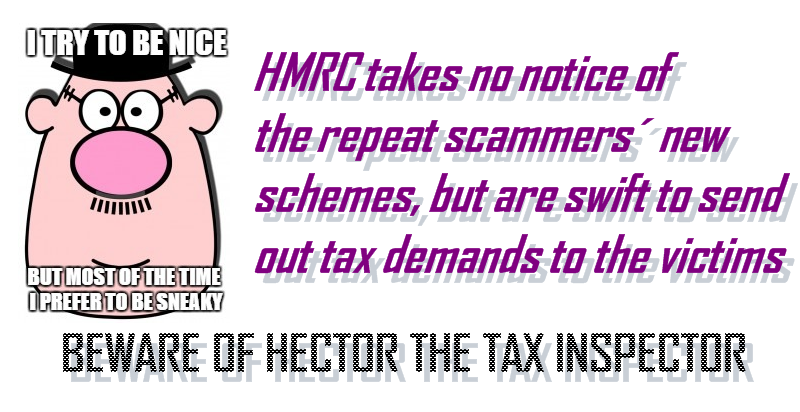 In the Ark case, HMRC spoke to the organisers and promoters (including Stephen Ward) of the six Ark schemes on several occasions.  They then had a meeting with Craig Tweedley and Ward in February 2011 to discuss their concerns that the 50% "loans" paid out to scheme members constituted unauthorised payments.  At this point there was a "mere" £7 million worth of transfers.  Nothing was done to suspend the Ark schemes for another three months – during which time a further £20 million was transferred in.  HMRC is now trying to tax both the members and the scheme for unauthorised payments.
In the full knowledge that Stephen Ward was behind Ark and numerous other scams, HMRC ignored evidence of his pension trustee/administrator firm – Dorrixo Alliance.  In May 2014, they discussed prosecuting Ward, but did nothing about the London Quantum pension scam, and in August of the same year, a police officer lost his police pension to Ward's scheme.
Therefore, HMRC takes 1st place, due to its downright lack of motivation to help stop the scams, yet speedy tax demands fly out for the unauthorised payments arising from the so-called "loans" operated from the very schemes that HMRC themselves registers.
Furthermore, HMRC taxes the victims of pension liberation scams – and not the perpetrators.
List of 10 deadliest parasites borrowed from listverse website for comparison.
**********************************
As always, Pension Life would like to remind you that if you are planning to transfer any pension funds, make sure that you are transferring into a legitimate scheme. To find out how to avoid being scammed, please see our blog: